One in fifteen adult Americans will experience a major depressive episode over the next 12 months. In what could be a major breakthrough for the treatment and study of the disease, scientists at Northwestern University say they have developed a blood test to detect depression in adults. Eva Redei, one of the lead scientists on the project joins us live to talk about the discovery.
---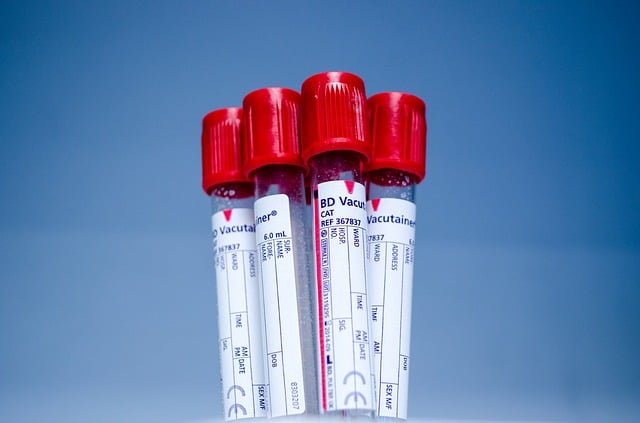 Northwestern University researchers have developed a blood test to diagnose depression in adults. 
Depression, according to the National Institute of Mental Health (NIMH), is one of the most common mental disorders in the U.S., affecting about 6.7 percent of adults.
In an experiment, researchers led by Professor Eva Redei compared blood samples of 32 adults previously diagnosed with depression to 32 adults without depression. Nine blood markers differed significantly between the two groups.
After 18 weeks, researchers found detectable differences in blood marker levels between depressed adults who felt their cognitive behavioral therapy had been effective, versus those who didn't.
"These markers come closest to the ultimate goal of identifying predisposition to depression, even in the absence of a current depressive episode," the study stated in Translational Psychology. "Finally, another first is the fingerprint-like co-expression network that could predict whether the patient will get well after CBT or not, before the therapy begins."
The NIMH recommends a physical and psychological exam for diagnosing depression. Online, Psychology Today offers a "depression test" to determine whether a person has, or is at risk for, depression. The test includes 101 questions and takes approximately 30 minutes.
"The search for an objective diagnostic test with high sensitivity and specificity for MDD has been ongoing for decades," the study stated.
For those that find themselves diagnosed with depression, a number of resources exist within Chicago:
---
--Graphic by Travis Cornejo