Recent studies show both people who are the victims of bullying and the bullies are at risk for psychiatric problems, not only during their childhood but also through their late adult lives. So are schools doing enough to protect the victims and to prevent bullying? And what kind of work is being done with the aggressors to address their issues which lead to the abuse of their classmates? A new anti-bullying law is being signed into law, and we talk to its sponsor State Rep. Kelly Cassidy and Colleen Cicchetti, director of the Advocacy and Community-Linked Mental Health Services Program at the Lurie Children's Hospital Department of Child and Adolescent Psychiatry.
---
---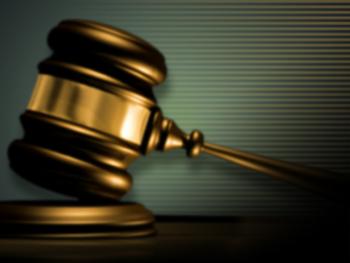 Last week, Deveri Del Core filed a lawsuit against a fourth grader for allegedly bullying her son at Robert Frost Elementary School in Mount Prospect. According to Joel Handler, who is representing Del Core and her son, the bullying took place during the 2013-2014 academic year. Handler claims that the bullying included punching, kicking, tripping, choking, and threatening.
The complaint has been filed against the alleged bully, the bully's parents, the Wheeling-based Community Consolidated School District 21, and Frost Elementary School Principal Jeffrey Brusso. Del Core and her husband, Matthew Del Core, reported the bullying to the school administration and the police repeatedly before pursuing legal action. Despite their attempts to protect their son, the bullying continued. 
Shortly after filing the lawsuit, Del Core, who worked at Frost Elementary School's cafeteria, was fired, and Handler said they may expand the complaint to sue her former employer for "retaliatory discharge."
Handler cannot determine what Del Core will pursue in damages as they are waiting for the jury to calculate the terms of the damages.
Del Core's attorney has handled cases of bullying before, but he claims that this case is very unique.
"It's unique within the context of an elementary school and that it's had to happen to protect my client," Handler said.
He believes there needs to be more legislation against bullying, but also thinks schools must regulate bullying themselves to make legislation effective. 
"Are you not going to do anything until someone is shot or knifed?" Handler asked. "Until school administrations confront and address it, bullying will continue to happen."