Advancements in robotics technology are changing the fields of medicine, defense, and manufacturing. We talk with Rabiah Mayas, Director of Science and Integrated Strategies at the Museum of Science and Industry, about robots, drug resistant bugs, the Ebola outbreak in Africa, and more in today's Scientific Chicago.
---
Read more about the science stories Rabiah Mayas discusses below:
Drug-resistant bugs
The World Health Organization says that germs that can't be treated by antibiotics are now a global threat. They cite overuse and misuse of antibiotics as the reason.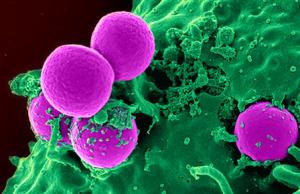 Tornadoes
It's tornado season and new Purdue University research says areas most at risk are where the landscape shifts from urban to rural or forest to farmland.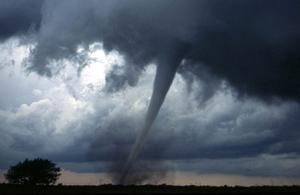 Ebola outbreak 
The outbreak is not slowing, according to news reports but there are reports of work on a possible cure. Chicago researchers are part of the Great Lakes Regional Center of Excellence (GLRCE) for Biodefense and Emerging Infectious Diseases Research. They study a number of high biohazard level diseases.
And University of Illinois at Chicago researchers published a study earlier this  year on an antiviral molecule that has potential to be developed into a treatment for Ebola and other viruses.