A classic blues play, a famous house tour and a wine tasting; Chicago Tonight knows what's going on this weekend.
This week on Chicago Tonight, Hedy Weiss joined us to talk about must-see plays running this week. If you're a fan of the theater and jazz music, Seven Guitars is the play for you. Set in the backyard of a Pittsburgh apartment complex in 1948, six characters are connected by the disappearance of a mutual acquaintance known for his extraordinary guitar skills. The play brings entertaining blues and intriguing storyline to the Court Theatre. Seven Guitars will be performed though February 16. Tickets are $45. For more information, click here.
Court Theatre
5535 S. Ellis Ave.
Chicago, IL 60637
(773) 753-4472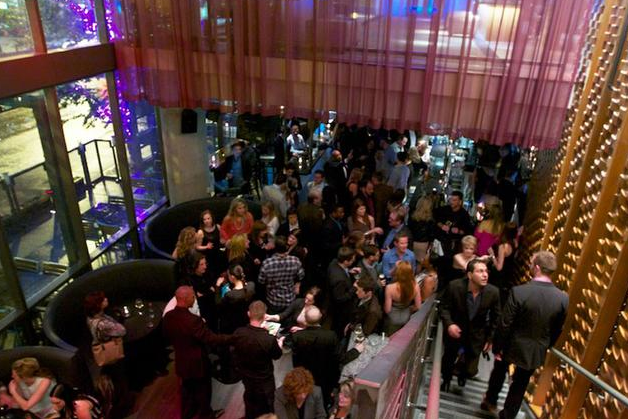 Taste of Italy Wine Tasting Event
Looking to taste the best of the best wines? Clear your schedule Saturday to be a part of the Taste of Italy Wine Tasting Event. Hosted by Dana Hotel and Spa, this event plans to showcase spirits from some of the oldest wine-producing regions in the world, such as Calabria, Campania, Lombardy, Sardinia, Tuscany, Umbria, and Veneto, among others. Hors d'oeuvres and other refreshments will also be available during the event. If your friends can't join you, you can share the experience by posting pictures to social media of the different spirits using the hashtag #Grapestobottles Admission is $70. For more information, click here.
Dana Hotel and Spa
660 N. State St.
Chicago, IL 60654
(312) 202-6000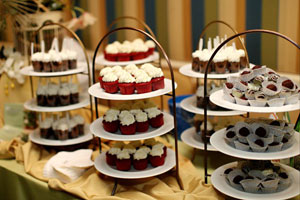 Nightcap, the Grand Chef's Gala
The Fairmont Chicago hotel invites you to participate in a night of fun and giving at the Nightcap, the Grand Chef's Gala, Saturday January 31. This charity event will feature live entertainment, dancing and premium desserts and cocktails from Chicago's top chefs and mixologists. Later in the evening, guest will be invited to a silent auction and raffle where proceeds will benefit the Cystic Fibrosis Foundation. The event runs from 9:30 pm to 12:00 am. Tickets cost $100. For more information, click here.
Fairmont Chicago Millennium Park
200 N. Columbus Dr.
Chicago, IL 60601
(312) 565-8000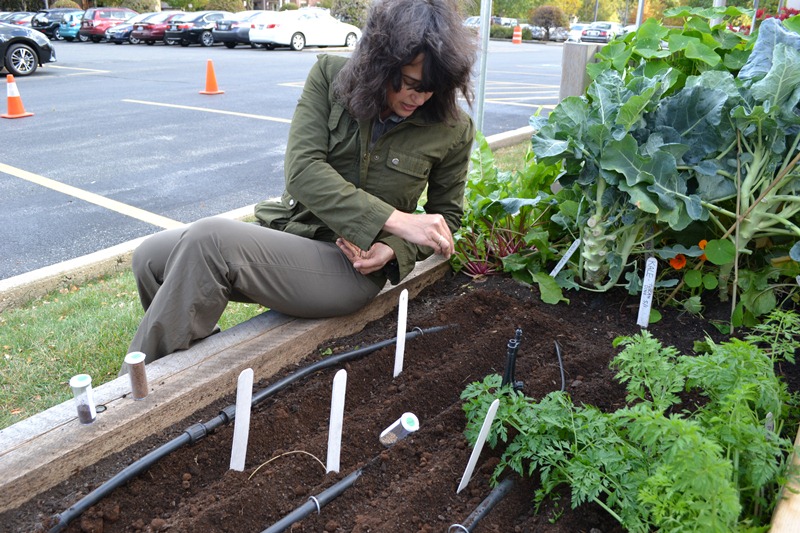 Gnome Hunt
Spend some time with the little ones this weekend. You can bring your kids, too. Join several other families in the weekend-long Gnome Hunt at the Morton Arboretum. Children of all ages will enjoy searching the trails to find these cheerful little figures. The event will take place in the Children's Garden and will feature fun for all generations from 9:30 am to 3:00 pm. While searching, discover the marvels of the different plant life and learn more about science and conservation. General admission is free. For more information, click here.
The Morton Arboretum
4100 Illinois Route 53
Lisle, IL 60532
(630) 968-0074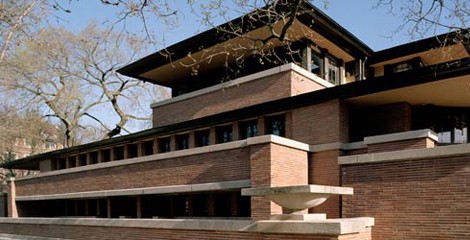 Private Spaces Tour
This week on Chicago Tonight, we revisited  a conversation with Peter Walker about the sale of Frank Lloyd Wright's Winslow homes. This weekend, another one of Wright's famous homes is offering a tour of its famed-interior architecture. The Robie House will offer visitors a look inside the private spaces of one of Frank Lloyd Wright's masterpieces. Explore the servant's wing, billiards room and other locations within the building that's usually off-limits in normal tours. The tour will also include a look at the kitchen, the children's playroom, the guest room, and third floor bedrooms and bathrooms. The tour will take place Sunday, February 2 at 9:00 am. Tickets cost between $45 and $55. For more information, click here.
Frederick C. Robie House
5757 S. Woodlawn Ave.
Chicago, IL 60637
(312) 994-4000