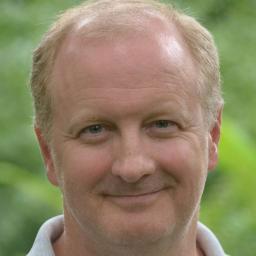 Bob Grogan has been twice elected as Auditor of DuPage County, the second largest county in Illinois with a population of almost one million people. He has been an innovator and advocate of transparency and government accountability. Within weeks of taking office, he made DuPage the first county in the State of Illinois to put its checkbook online. He also established an Audit Hotline to give citizens an effective way to help fight government waste and corruption.
Bob is a Certified Public Accountant (CPA). Prior to being elected Auditor, he worked in public accounting, auditing pensions, non-profits and local governments. Bob is also a Certified Fraud Examiner (CFE). This provides him with a distinct set of skills to find where, how and why fraud occurs. This knowledge will help prevent and deter fraud and abuse in government. Before Bob's accounting career, he worked in the banking industry.
Bob will bring the financial acumen of a CPA, CFE and banker to the state. He will watch over our tax dollars and will commit to a more open government.
Source: Bob Grogan's website