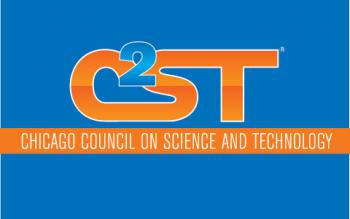 How do tech incubators work, and what's the real story behind this growing scene in Chicago? Our panel of experts – from both universities and private incubators -- weigh in.
The Chicago Council on Science & Technology is hosting an event on Sept. 10 called The Landscape of Techpark Innovation. For more information and to purchase tickets, click here.
View a map of all the tech incubators in the city of Chicago below.
Source: Illinois Innovation Network
Crystin Immel and Shanika Gunaratna contributed to this report.