We get the latest on pension reform and gambling expansion from Illinois House Deputy Majority Leader Lou Lang on Chicago Tonight at 7:00 pm.
The Illinois House approved an expansion to gambling in the state on May 24, by a vote of 69-47. On June 1, the Senate followed by passing SB 1849, by a vote of 30-26, with three senators voting present.
The bill now goes to Gov. Pat Quinn, who has said it is "full of loopholes." When asked if he would sign it, Quinn told the Associated Press, "I wouldn't hold your breath on getting that bill signed." 
Visit the images below to view detailed interactive graphics on how each House and Senate member voted on the gambling bill.
ILLINOIS HOUSE: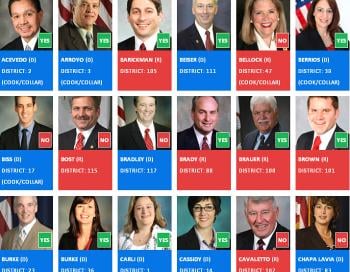 ILLINOIS SENATE: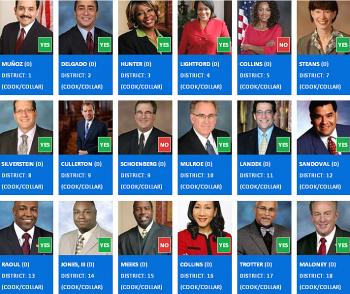 What are your thoughts about gambling expansion in Illinois? Post your comments below or sound off on our discussion board!