Walter Jacobson
Mar 7, 2014
|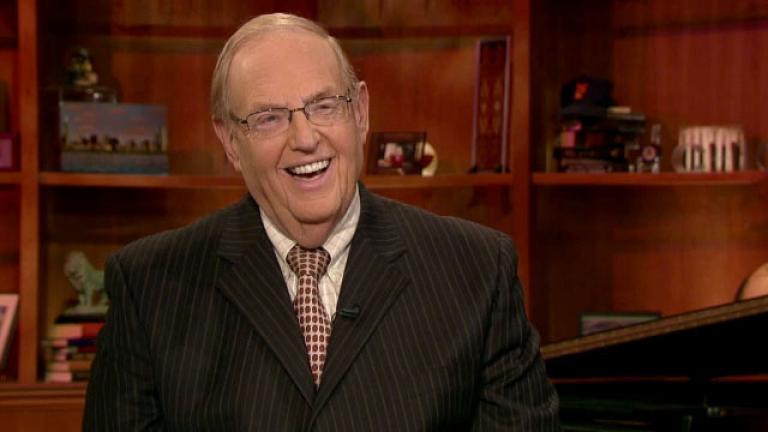 Joel Weisman and his panel of journalists discuss the week's top headlines.
Mar 4, 2013
|
The legendary journalistic duo of Bill Kurtis and Walter Jacobson join us with perspective on their 40-plus year career.
Jan 23, 2013
|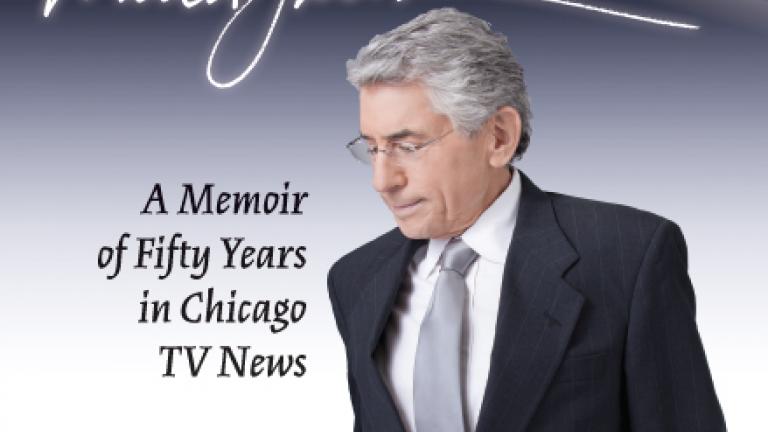 Iconic television journalist Walter Jacobson joins us to talk about his life, career and new autobiography.