Vladimir Putin
Jan 9, 2017
|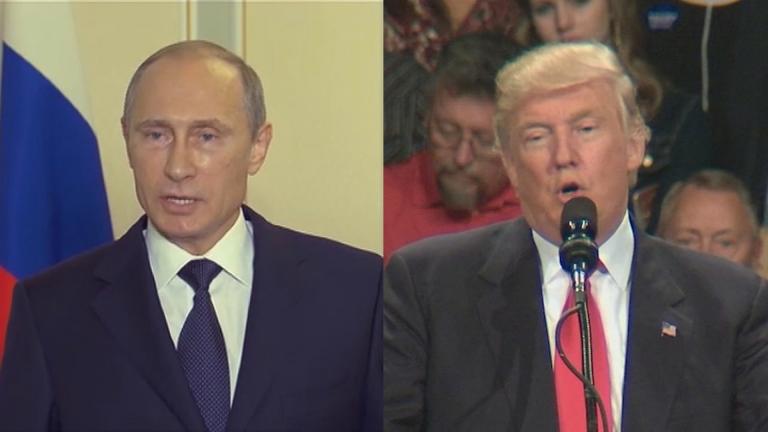 What can we expect from U.S.-Russia relations under the Trump administration?
Oct 15, 2015
|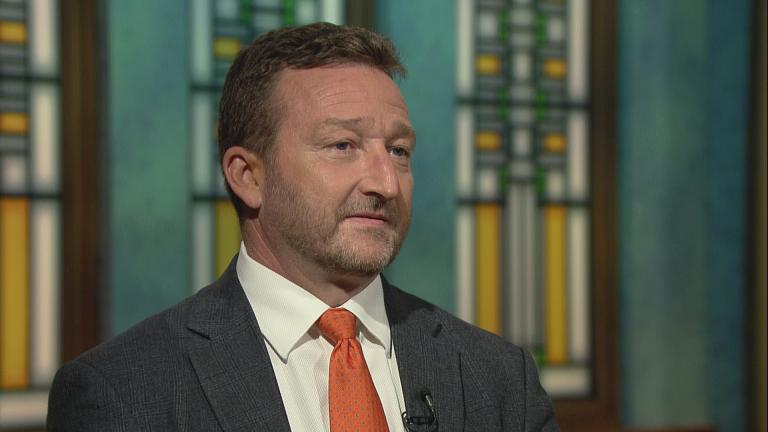 Former New York Times Moscow bureau chief Steven Lee Myers spent seven years covering one of the most controversial leaders on the world stage. Myers now has written a comprehensive new biography, "The New Tsar: The Rise and Reign of Vladimir Putin." Myers joins us to discuss the book.
Sep 12, 2013
|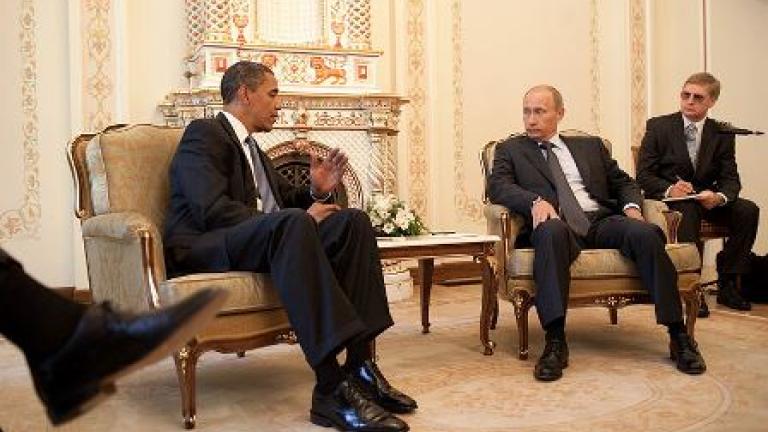 The president of Russia writes an open letter to American readers in The New York Times urging "caution" in Syria. Eddie Arruza and his guests have analysis. Read Putin's full Op-Ed.