Tickets
Jul 21, 2014
|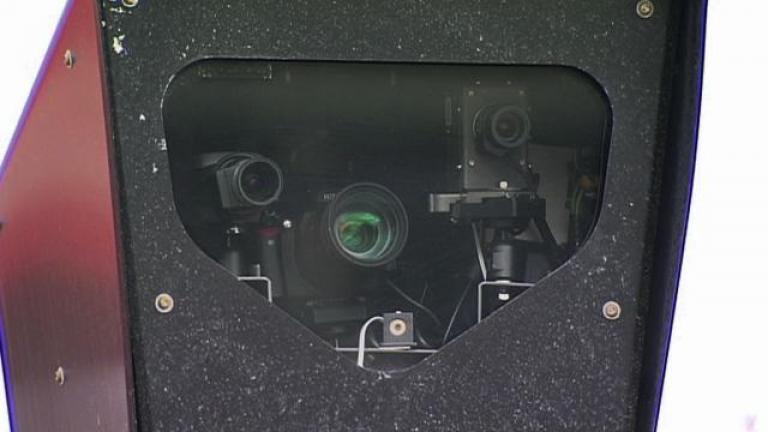 The Chicago Tribune uncovers a disturbing and inexplicable spike in red light camera tickets around Chicago.
Marijuana Possession
Oct 31, 2011
|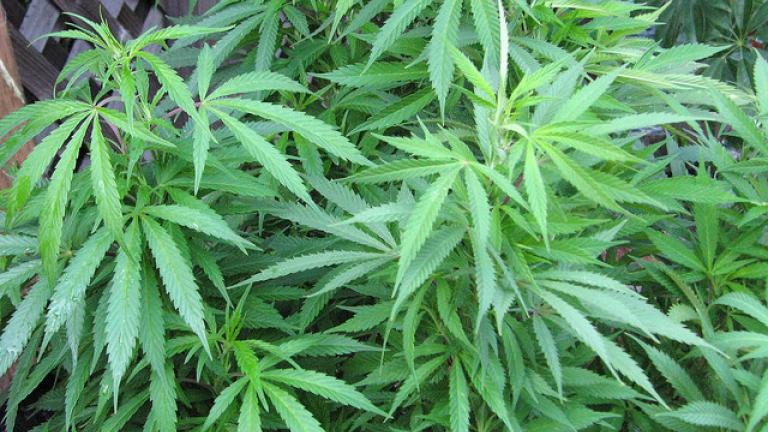 The debate over decriminalizing marijuana lit up our studio last week. We hear what you had to say about it when we read some viewer mail.
Oct 27, 2011
|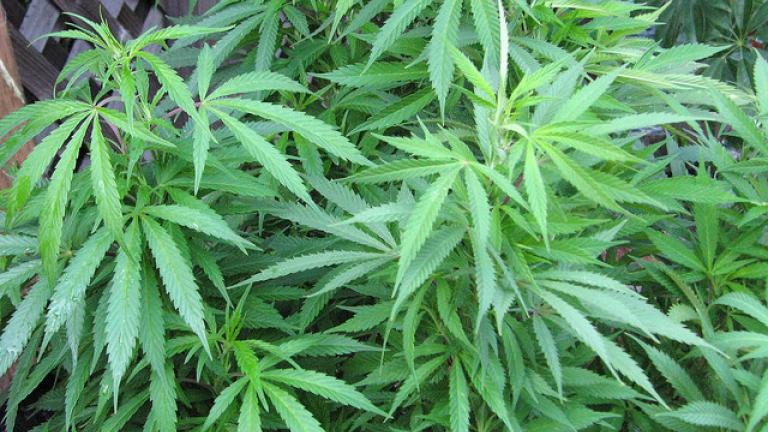 Decriminalizing marijuana? There's a new push to issue tickets instead of jail time. We take up the debate.