The video cannot be displayed.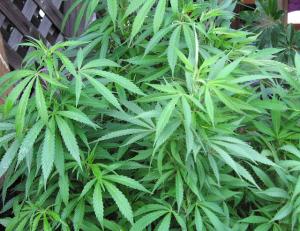 Decriminalizing marijuana? There's a new push to issue tickets instead of jail time. We take up the debate on Chicago Tonight at 7:00 pm.
Possession of small amounts of marijuana may soon rack up a $200 ticket instead of a night in jail. Cook County Commissioner John Fritchey and a panel of aldermen held a press conference Thursday morning calling for a change in the city's drug enforcement policy. Fritchey asked Chicago police and law enforcement officials to consider changing possession of small amounts of marijuana into a ticketable offense, rather than arresting individuals for possessing 10 grams or less of the drug. Aldermen Richard Mell (33rd), Walter Burnett (27th) and Ariel Reboyras (30th), agreed, stating that the move is simply practical.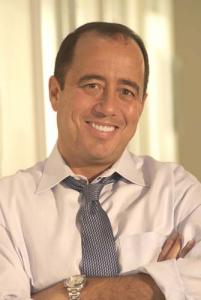 "The simple truth is that the decades-long policies that we have had toward possession of small amounts of marijuana have failed to do anything other than fill our jails with non-violent offenders, strain our budgets, and according to some studies, even cause an increase in more serious crime," said Commissioner Fritchey.
A change in the law would potentially save the city millions of dollars, as well as allow police to concentrate time on more serious offenses. Recent data analyzed by the Chicago Reader has suggested that the nearly 23,000 arrests for marijuana possession cost Cook County taxpayers about $78 million each year, a number made even more frustrating by the fact that 90 percent of these arrests are eventually dismissed from court.
These arrests cost time as well as money – in the last year, about 84,000 hours of police force and judicial manpower has been spent processing arrest-related paperwork.
Additionally, the arrest law appears to have been selectively enforced along racial lines. In Chicago, 78 percent of arrests, 89 percent of convictions and 92 percent of those jailed were African American, while marijuana use has shown to be uniform across races.
"It is hard enough for young adults in the inner city to find jobs, giving them an arrest record for this type of offense just makes it harder," said Ald. Burnett. "Throwing people in jail for possession of small amounts of pot doesn't make sense for anybody."
Ald. Danny Solis will propose an ordinance to decriminalize small amounts of marijuana at next week's City Council meeting.
Should pot possession violators get a ticket or go to jail? Post your comments below or sound off on our discussion board!
For more information, visit the links below.