Steve Kim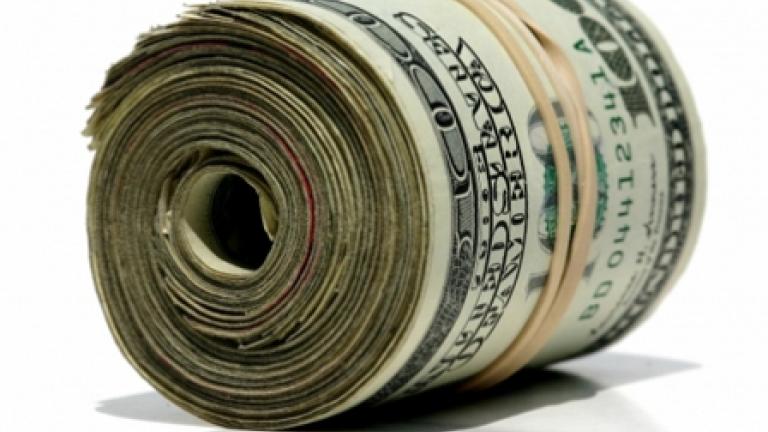 Republican Illinois gubernatorial candidates Bruce Rauner, Dan Rutherford and Bill Brady provide information regarding their charitable contributions. Read an article.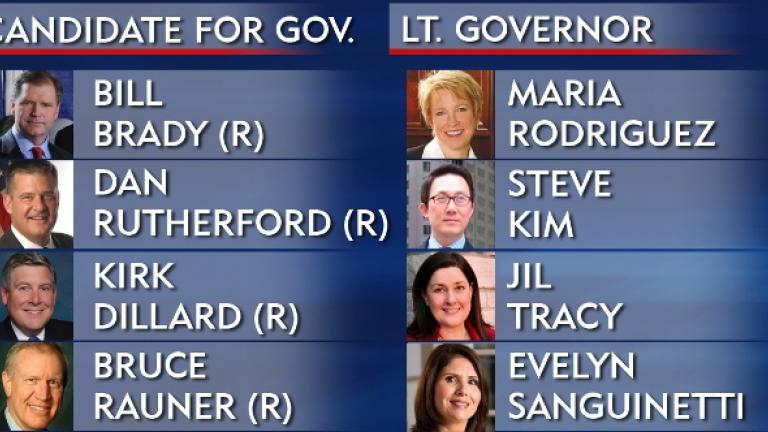 Republican Illinois Lieutenant Governor candidate Jil Tracy was the last candidate to release her tax return ahead of Tuesday's March 18 Primary. Read an article about the tax returns filed by Republican gubernatorial candidates and their running mates.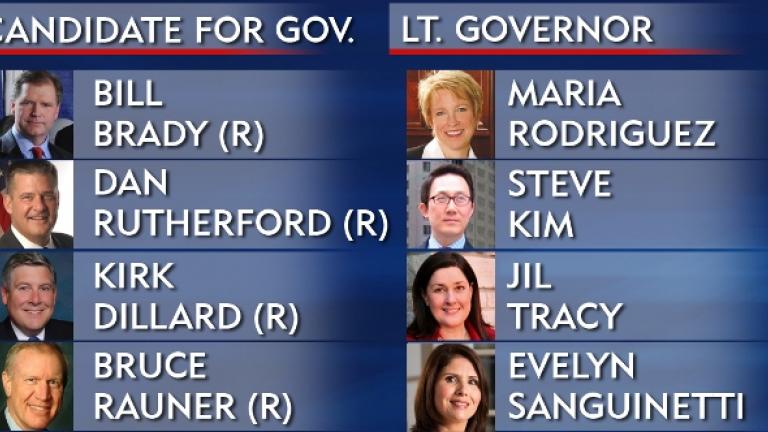 For the first time in Illinois, the Lieutenant Governor candidates are running with a candidate for governor. We meet the four Republican candidates and hear their vision for their jobs, and for Illinois. Read an article and a recap of our live online chat.