Soprano
The "Down-To-Earth Diva" Tells All
Apr 2, 2015
|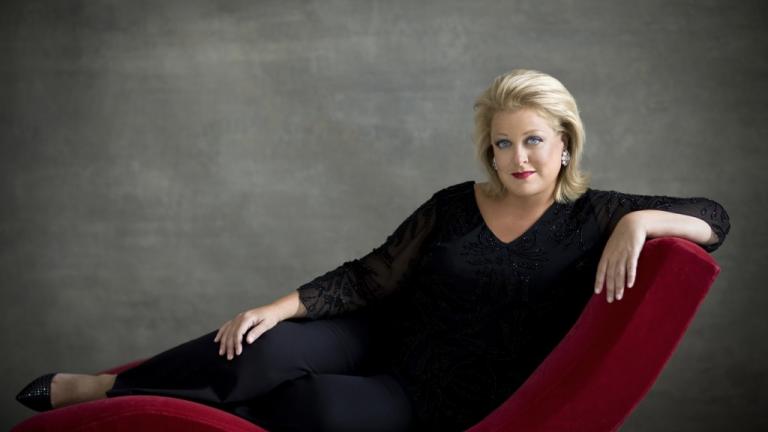 We revisit a conversation with famed soprano Deborah Voigt about her career and autobiography.
The "Down-To-Earth Diva" Tells All
Feb 16, 2015
|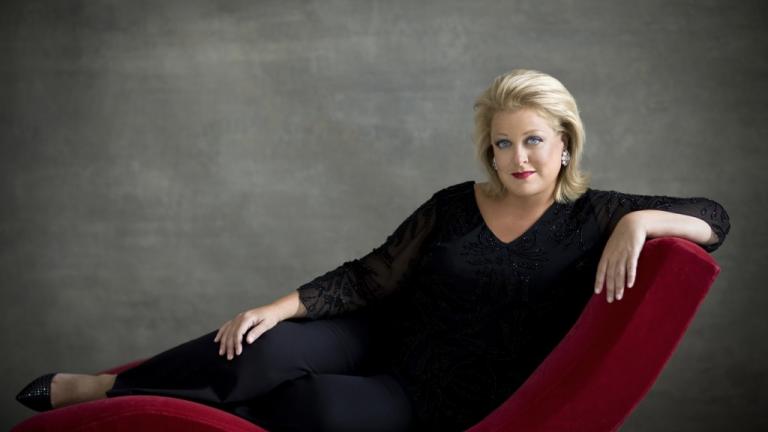 Famed soprano Deborah Voigt stops by to discuss her career and new autobiography.
Sep 13, 2011
|
Opera superstar Renée Fleming tells us why she's doing less singing in Chicago, and a lot more work behind the scenes at Lyric Opera of Chicago.