Run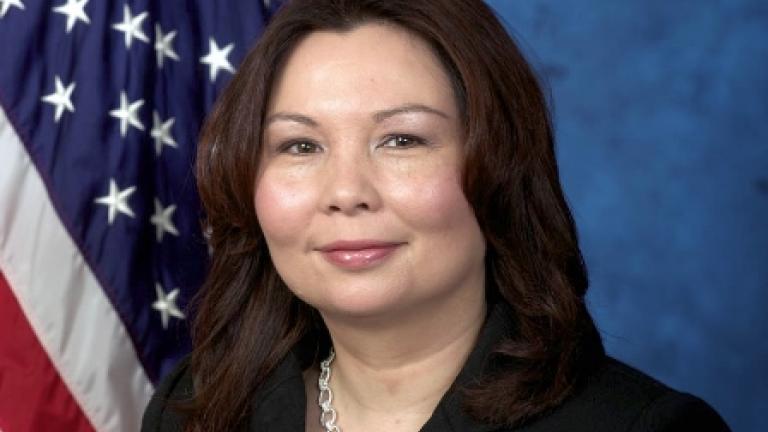 Congresswoman Tammy Duckworth announced she will run for Senate in 2016 against incumbent Sen. Mark Kirk.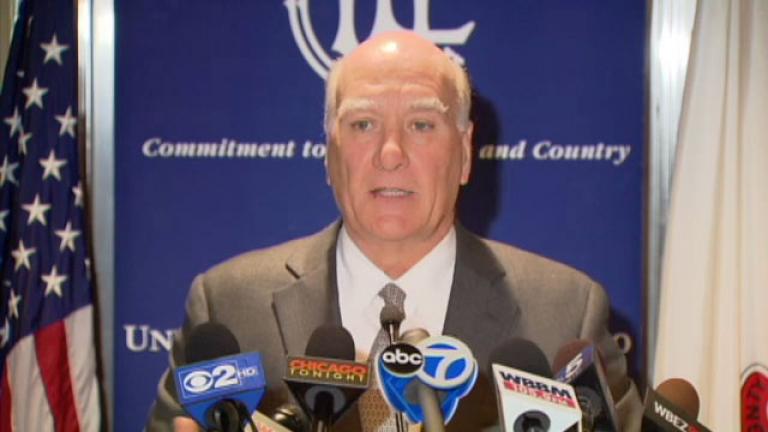 Citing the state's inability to deal with a crippling financial crisis, Bill Daley is stepping into the governor's race. We talk with the former White House Chief of Staff. View a timeline of Daley's career.
Former Illinois Comptroller Dawn Clark Netsch, who disclosed in January that she had been diagnosed with Lou Gehrig's disease, has died at age 86. We take a look back at a 1994 interview of Netsch by John Callaway from the Chicago Tonight archives.