Restoration
Nov 6, 2013
|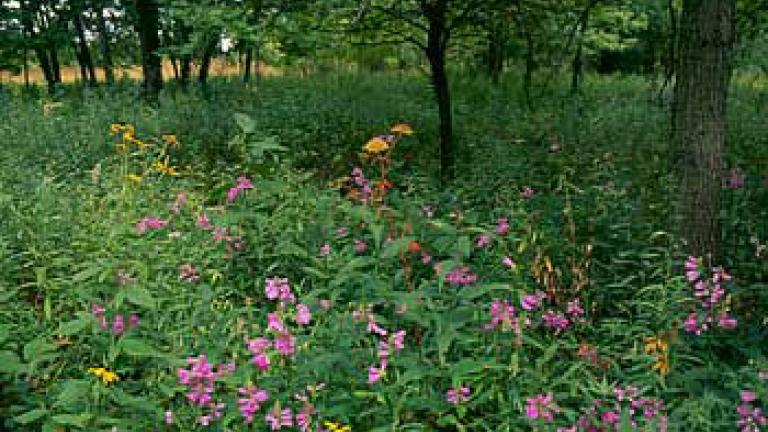 A restoration pioneer celebrates 30 years of working in the forest preserves. Elizabeth Brackett has the story. Read an article.
Riverbank Restoration
Sep 12, 2013
|
We share what you had to say about a controversial plan that would cut down 14 acres of trees along the Chicago River near Horner Park in Ald. Deborah Mell's ward to save the river's west bank from erosion in tonight's viewer feedback.
Sep 10, 2013
|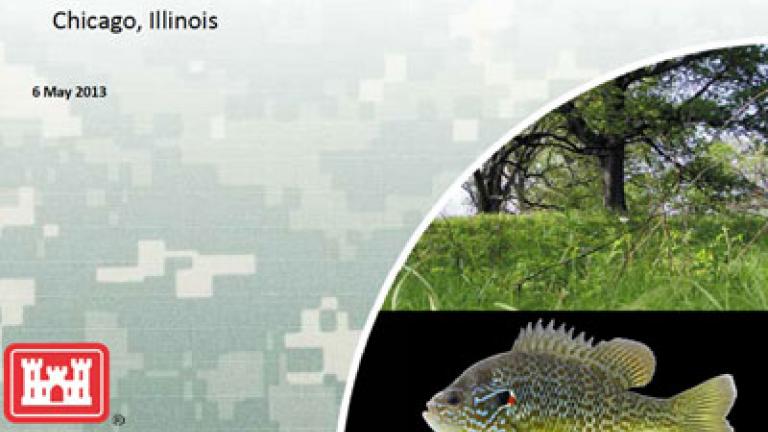 North Side residents are battling a plan to clear-cut 14 acres of trees along the Chicago River from Irving Park Road to Montrose Avenue. The Army Corps of Engineers and the Chicago Park District say the Aquatic Ecosystem Restoration plan will restore the riverbank by Horner Park. But opponents want the native old-growth trees left alone for the $6.5 million project.
Jul 29, 2013
|
Sen. Dick Durbin says the U.S. House of Representatives' bill to cut funding for the Great Lakes Restoration Initiative by 80 percent would severely impact programs created to address ecological problems facing the Great Lakes. Programs to keep Asian carp out of the lakes would be slashed, among others. Elizabeth Brackett has the details. Read a fact sheet.