pritzker military museum
Sep 14, 2017
|
Propaganda and political cartoons show different perspectives of Vietnam at the Pritzker Military Museum and Library.
Oct 7, 2015
|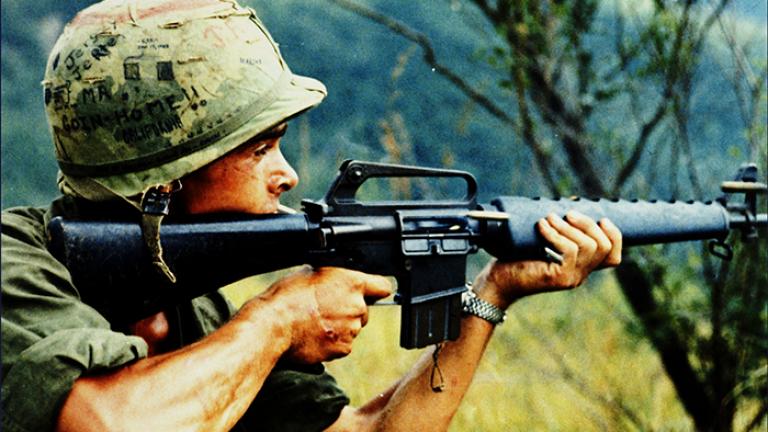 A new exhibition in Chicago showcases a collection of rare images and films from Vietnam, and the cameramen–many of whom were enlisted soldiers– who captured them. Three such veterans join us to discuss their experiences documenting that war.
Sep 16, 2015
|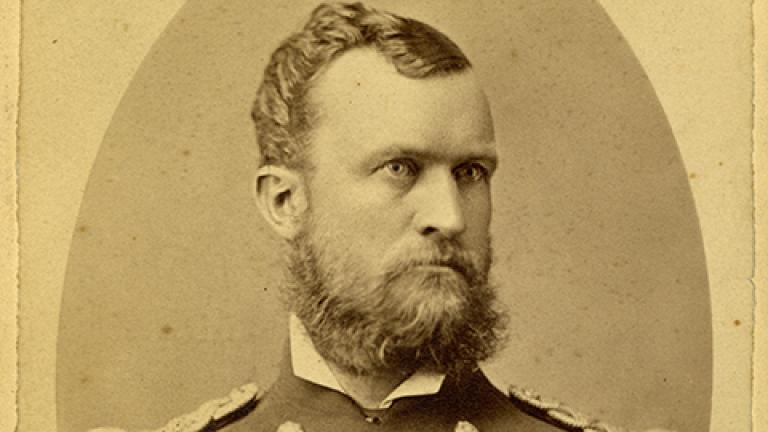 The rediscovery of a Civil War soldier's journals and his ties to Chicago: A look at a fascinating new exhibition at the Pritzker Military Museum. Eddie Arruza has the story.