Pablo Picasso
May 7, 2013
|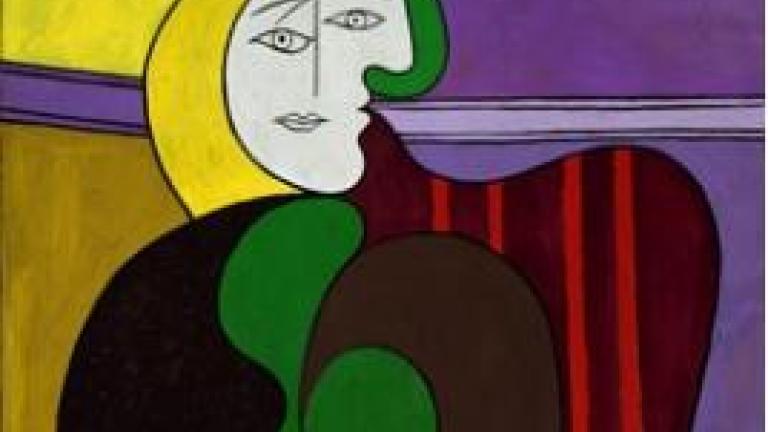 We revisit a Picasso exhibition at the first American museum to exhibit his work -- The Art Institute of Chicago.
Feb 22, 2013
|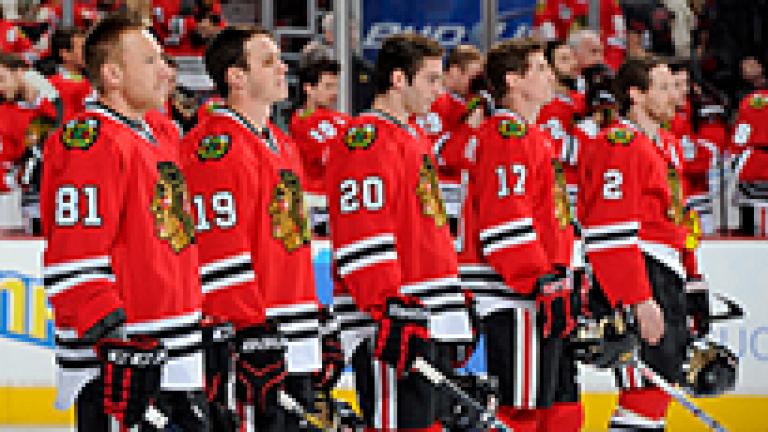 Picasso, a historic opportunity for the Blackhawks and a mass bike ride. Chicago Tonight knows what's going on this weekend.
Feb 21, 2013
|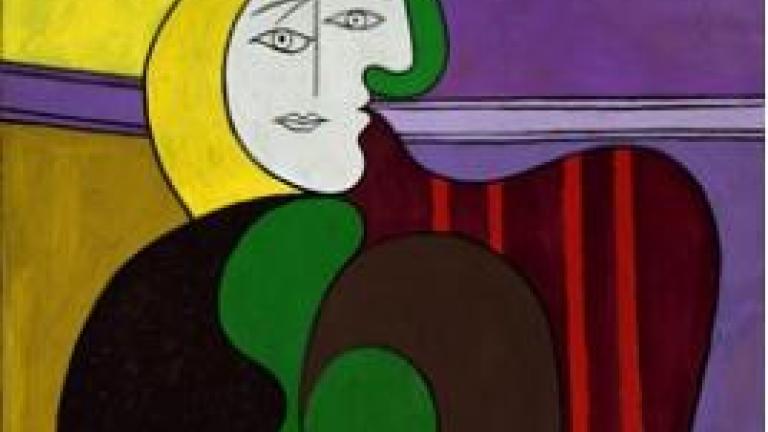 Discovering the vast collection of Pablo Picasso's artwork here in Chicago.