New
Feb 25, 2015
|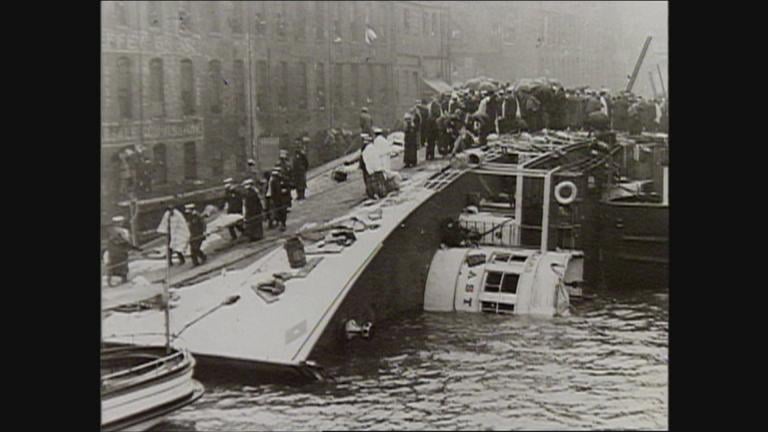 This week, there was another new discovery of footage from Chicago's Eastland Disaster. 
Feb 13, 2014
|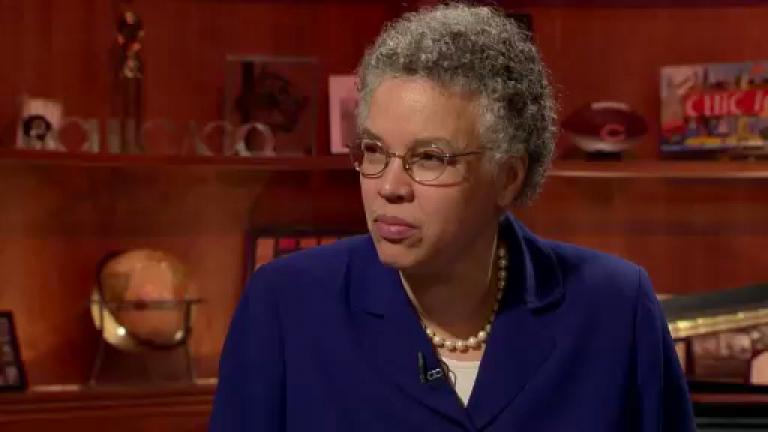 Remember the mess at the Cook County Morgue? Board President Toni Preckwinkle says it's been completely turned around. How'd they do it? Paris Schutz has the details.
Oct 9, 2013
|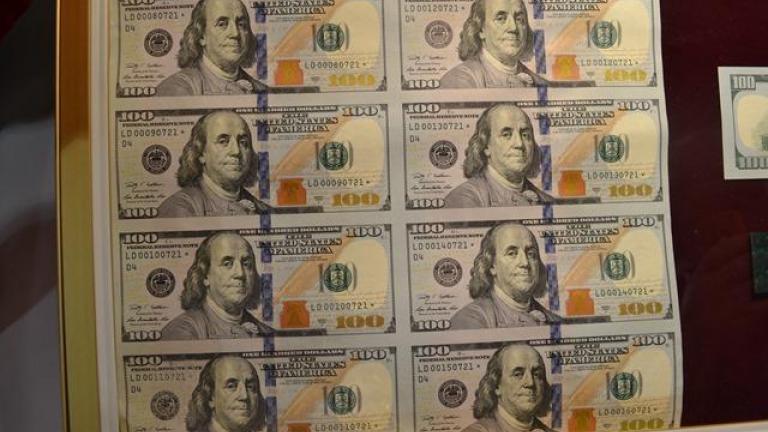 A newly redesigned $100 bill went into circulation on Tuesday. With a new paper blend, modernized security features and an updated portrait of Benjamin Franklin, the new bill will be more difficult to counterfeit. See photos and security features of the new bill.
Sep 12, 2013
|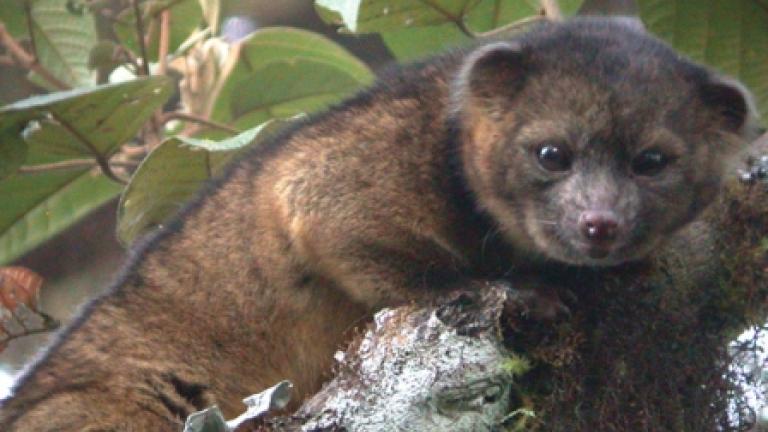 A new carnivorous mammal is now on display at The Field Museum. Described as a cross between a cat and a teddy bear, the Olinguito was part of the museum's collection for decades. Bill Stanley, the Field's mammals collections manager, brings the specimen to our studios. Watch Emily Graslie's "The Brain Scoop" video about the Olinguito.
Jan 9, 2012
|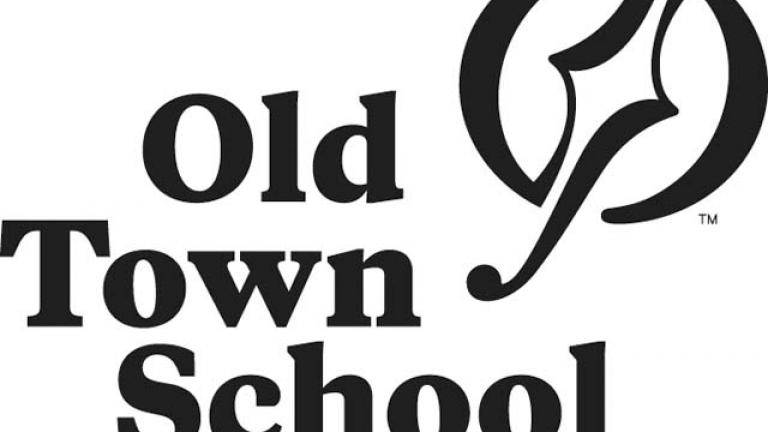 It's a big song and dance today for a brand new $17 million building for the Old Town School of Folk Music. We take a look inside, and see why the mayor and other local officials are singing its praises.