Mike Lowe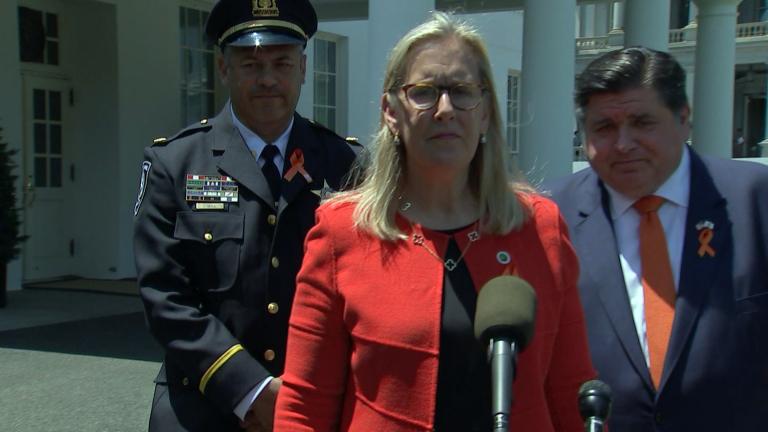 The prospect of cracking down on assault-grade guns. Hyper-contagious COVID-19. The governor's race heats up. And City Council changeover.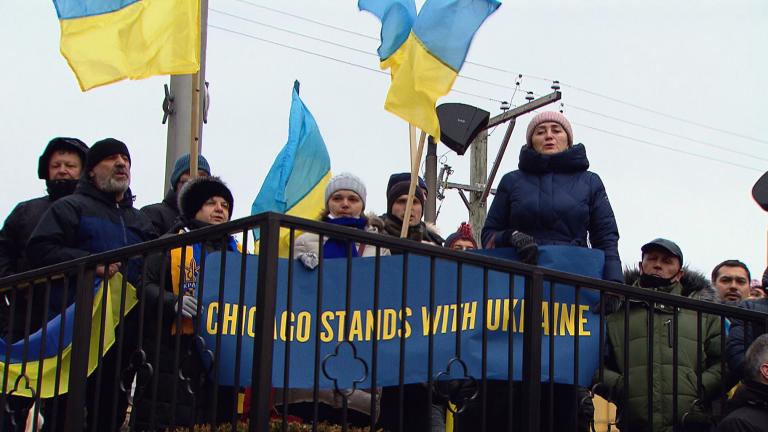 Local fallout from Russia's invasion of Ukraine. The mayor's controversial gang ordinance fails. City and state set for mask removal as a mask melee in Springfield gets personal.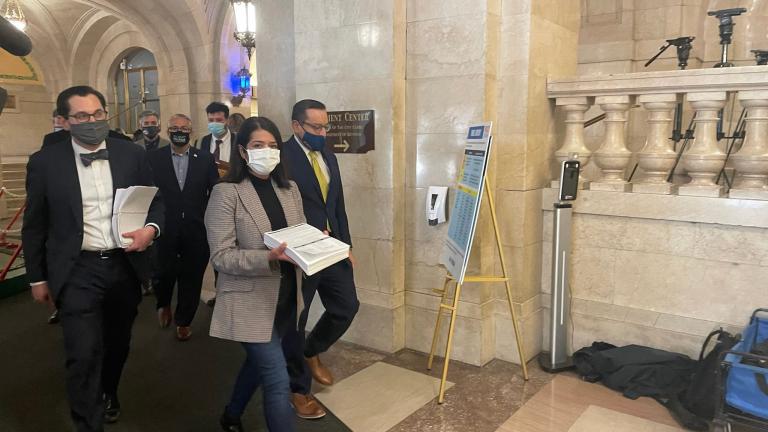 Jussie Smollett on trial again for alleged fake hate crime attack. City ward remap deadline comes and goes as Black and Latino alderpeople still at odds. COVID-19 cases skyrocket with Omicron variant now in the U.S., and more.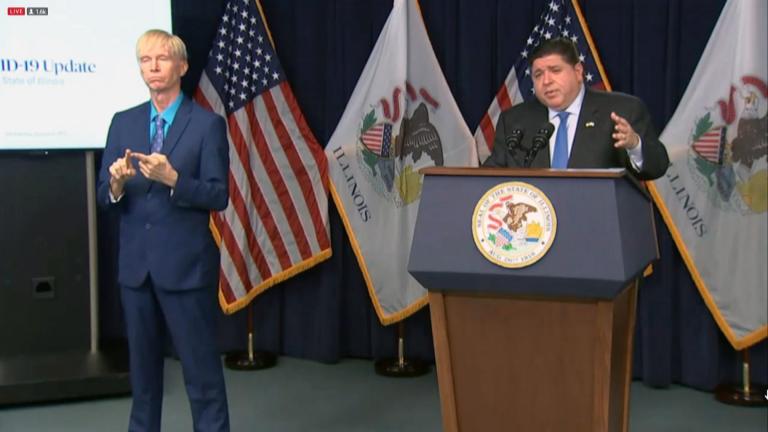 The governor institutes a full pre-K through 12 mask mandate. The city's casino process gets delayed. The governor's race could get a new entrant. And fire sale Cubs take on the surging Sox.