Michelle Boone
Oct 1, 2014
|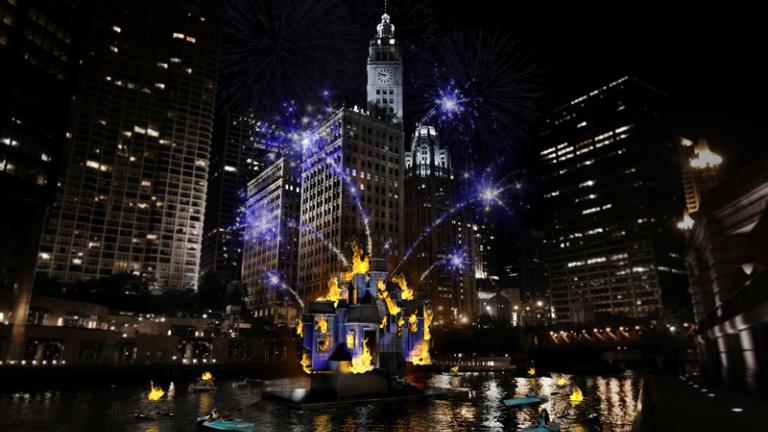 The Great Chicago Fire Festival culminates this Saturday on the Chicago River.
Breaking Down City's Proposal to Revamp Arts & Culture Scene
Jul 25, 2012
|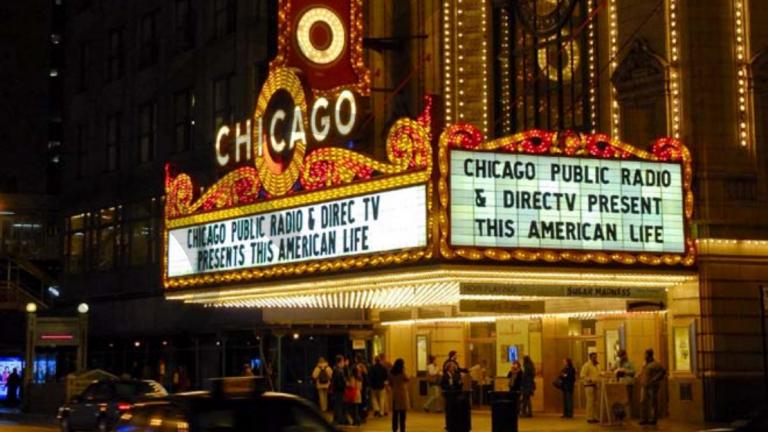 The city unveils a draft of its first cultural plan in 25 years. We talk with the woman behind this ambitious plan to boost Chicago's arts scene.