Michael Monico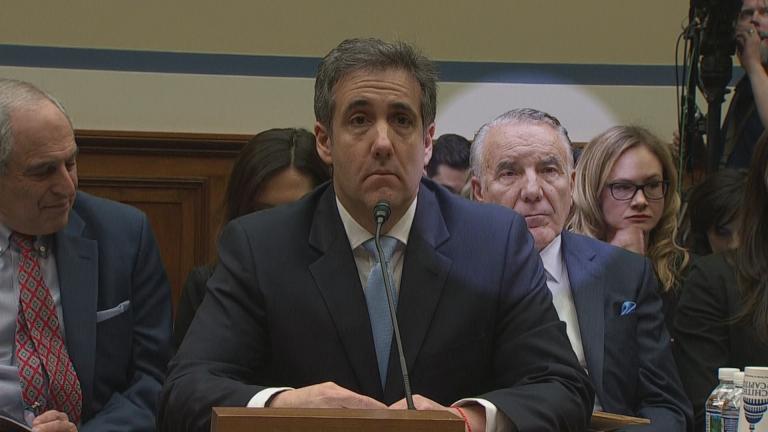 Michael Cohen's attorney Michael Monico shares his thoughts on his client's testimony before Congress.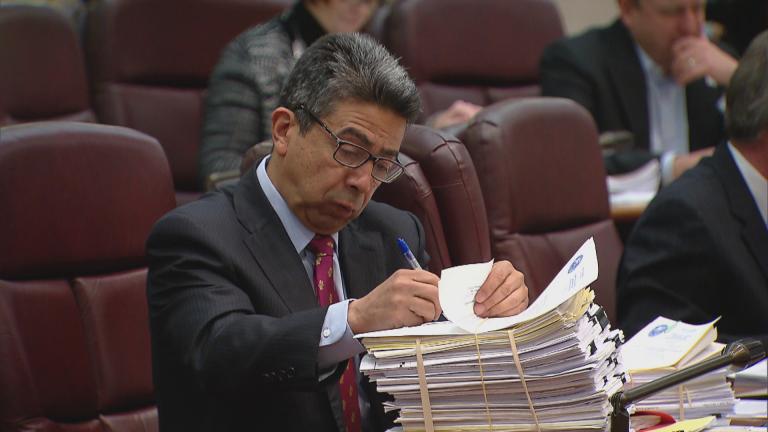 Analysis of the possible legal implications of the investigation surrounding Ald. Danny Solis, and the power brokers he recorded for the government.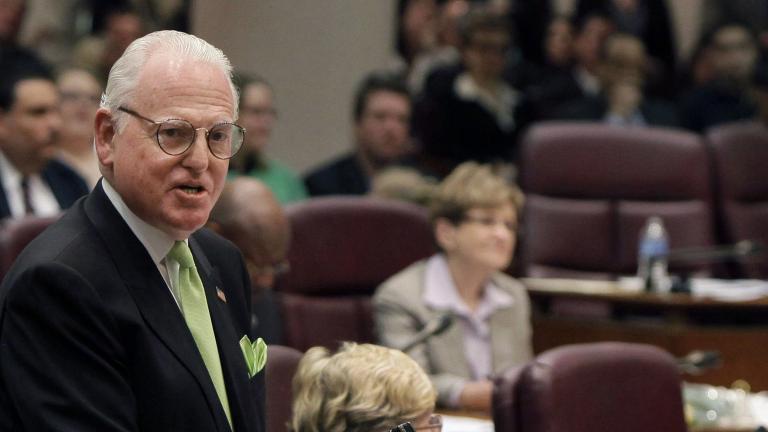 A bombshell report about secret recordings of embattled Ald. Ed Burke. We discuss the latest developments in the corruption probe.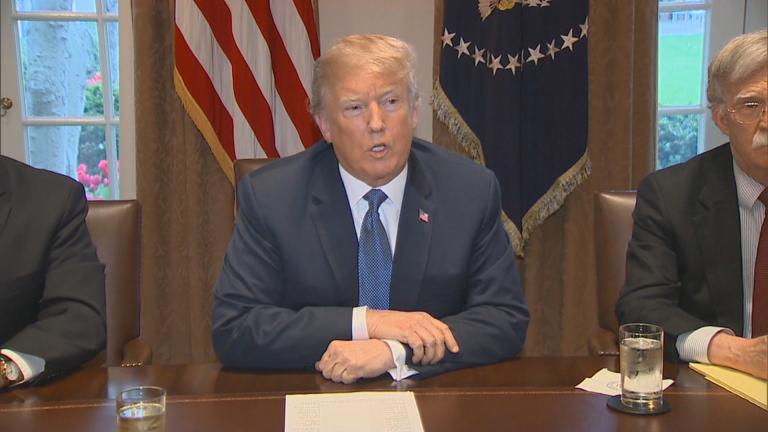 Search warrants for Monday's raid were reportedly obtained to collect evidence, in part, for Michael Cohen's $130,000 payment to porn star Stormy Daniels. What it all might mean.