Map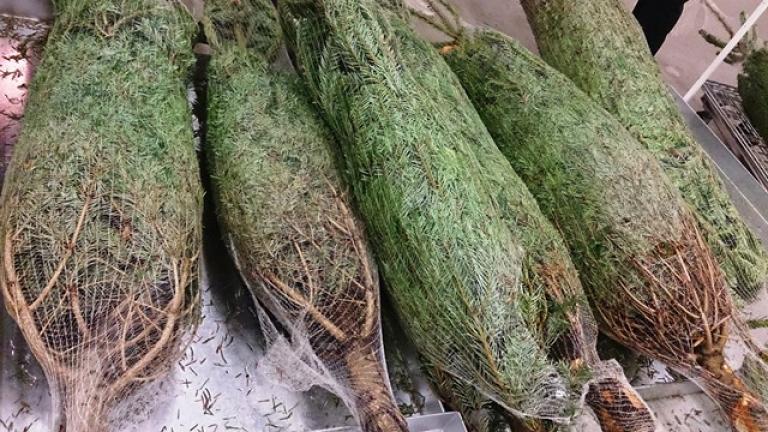 The city's annual Christmas tree recycling program begins Jan. 3.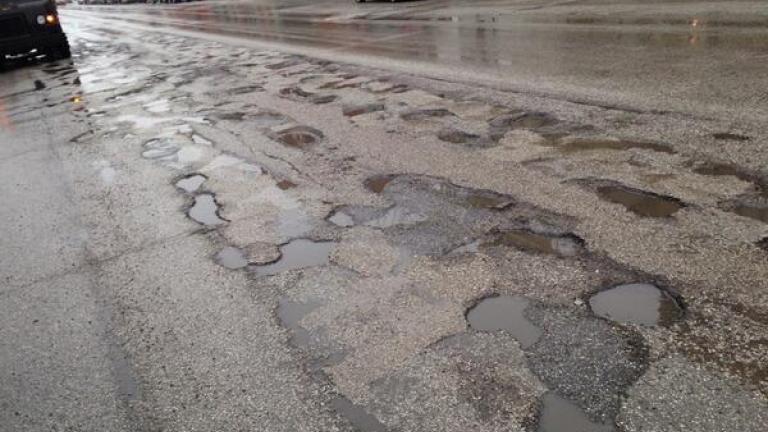 The brutal winter has led to skyrocketing pothole claims in the city. What can residents do? And when will they be filled? Paris Schutz has the story. View the city's Pothole Tracker map to see where potholes have been patched in the last seven days.
The Chicago School Board approved seven new charter schools for the city. Where are they located in comparison with the neighborhood schools that were closed down? View a map of charter vs. neighborhood schools.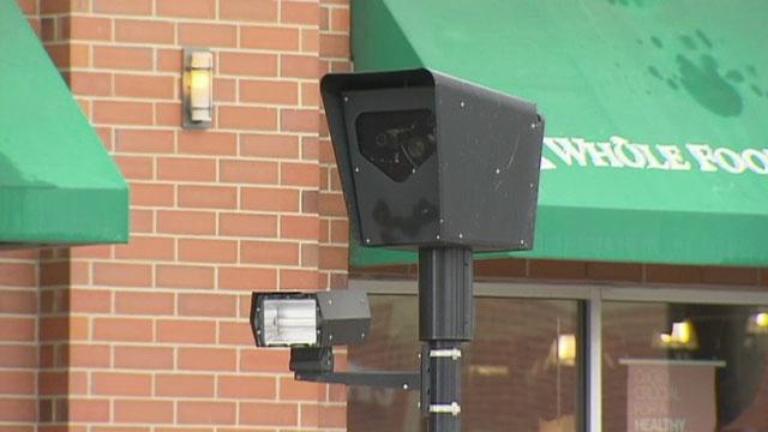 Mayor Rahm Emanuel's new speed cameras could make the city a fast buck. The city debuted its new automated camera system on Monday, with cameras now operational in four neighborhood parks. An additional eight locations will catch speed demons on film next month. View a map of speed camera locations.
View an interactive map of Chicago Public Schools that currently have Safe Passage programs in place.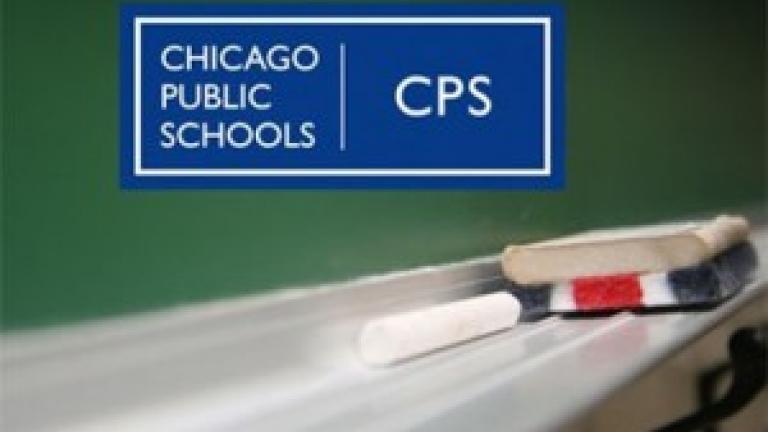 We have heard a lot about school closings, but where exactly will affected Chicago students attend school next year? View our interactive map to make sense of the shuffle.