Little Village
Dec 11, 2014
|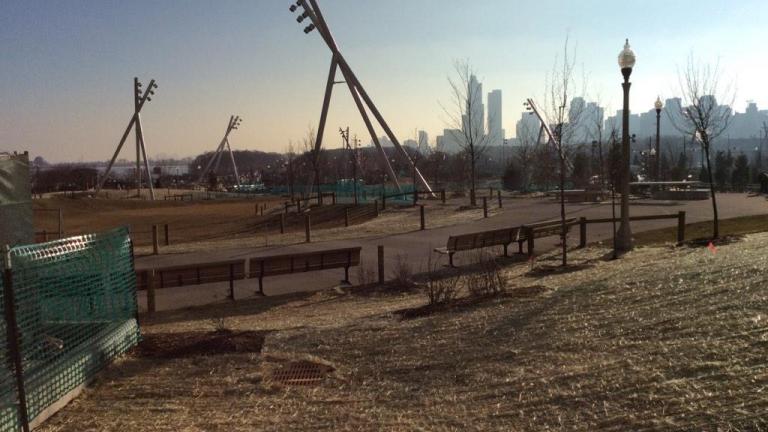 Chicago is about to get more green space. We preview two long-anticipated new parks slated to open this weekend.
Aug 4, 2014
|
Community groups in Little Village organize to prevent violence in a neighborhood that sits on the border between two warring gang factions. 
Feb 26, 2014
|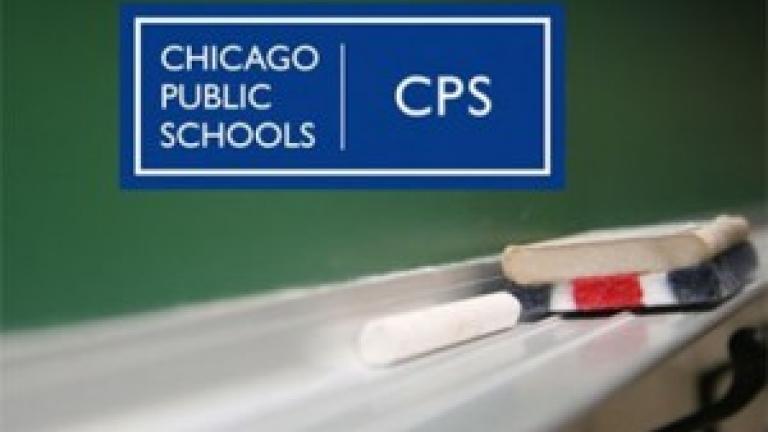 The ISAT test is scheduled to begin next week, but some Chicago Public School teachers are refusing to administer the statewide tests. Elizabeth Brackett has the story. Read an article.