Kris Hammond
Aug 12, 2019
|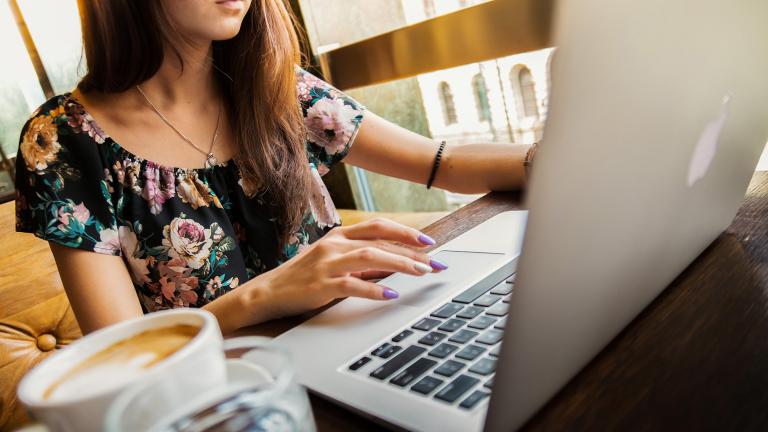 Why some Illinois Facebook users are suing the company over its facial recognition software for photos.
May 21, 2019
|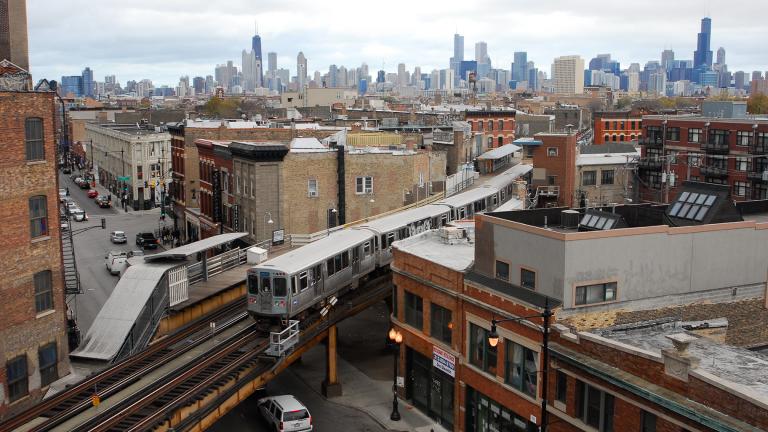 As police departments across the U.S. weigh the use of facial recognition software, several communities are raising concerns about privacy.
New Technology Uses Social Media to Write Articles
Feb 29, 2012
|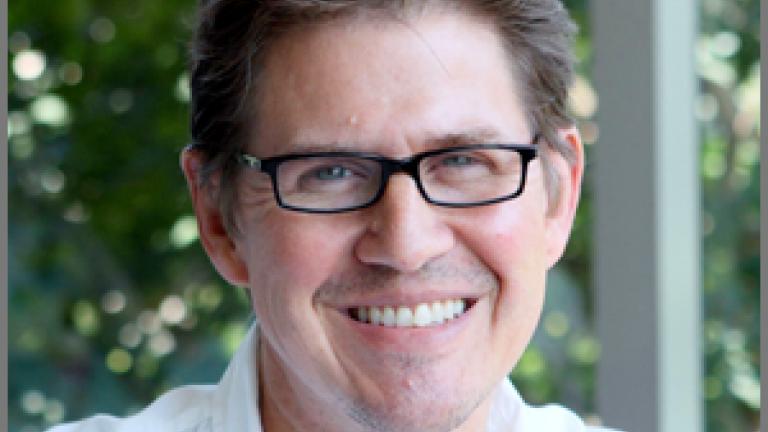 News stories written from tweets? We look at new technology that uses social media to report the news.