jupiter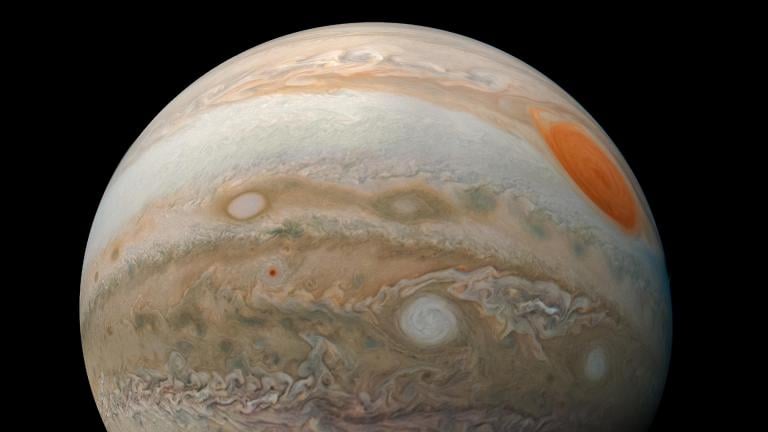 Jupiter is making its closest approach to Earth since 1963 on Monday night, and the views should be especially spectacular.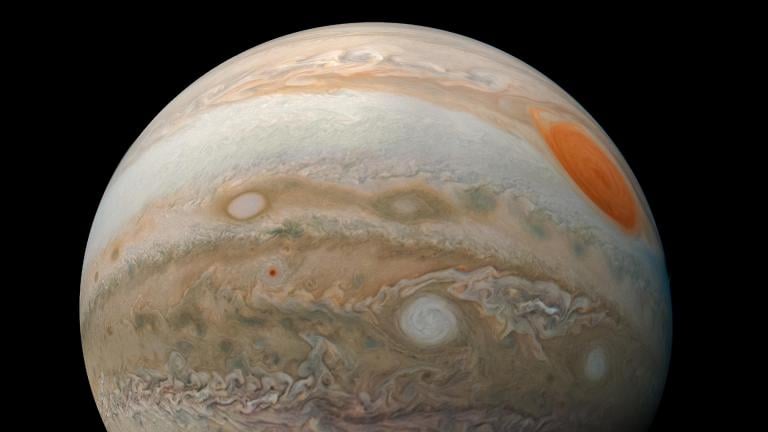 Jupiter and Earth are currently about as close as they get to each other. The outer planet is visible from sunset to sunrise and is among the brightest objects in the sky.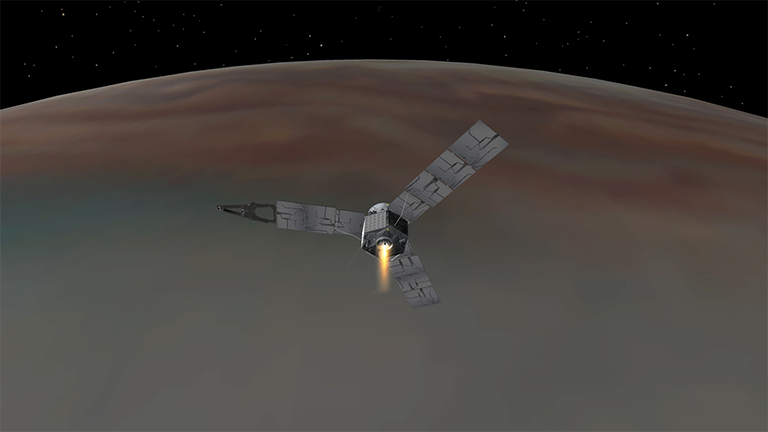 Juno is set to uncover what Jupiter has been hiding. After a five-year, 1.75 billion mile voyage, NASA's spacecraft named after a Roman goddess successfully entered into orbit around the largest planet in our solar system Monday night.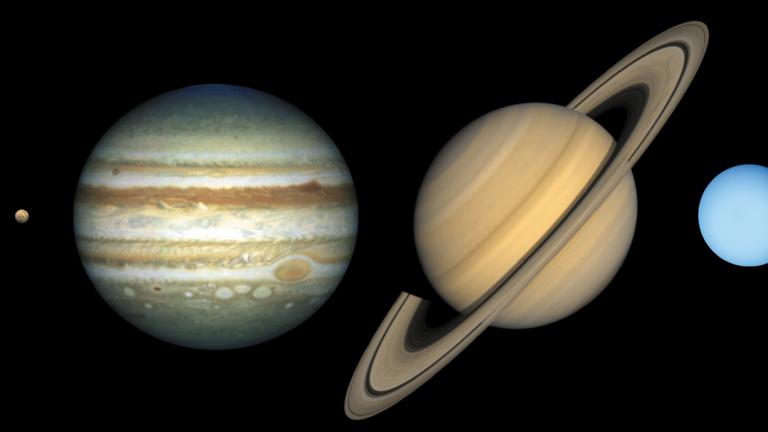 For the first time in a decade, five planets will be visible at the same time in the pre-dawn sky – and you won't need a telescope to see them.