Jonathan Eig
Oct 10, 2017
|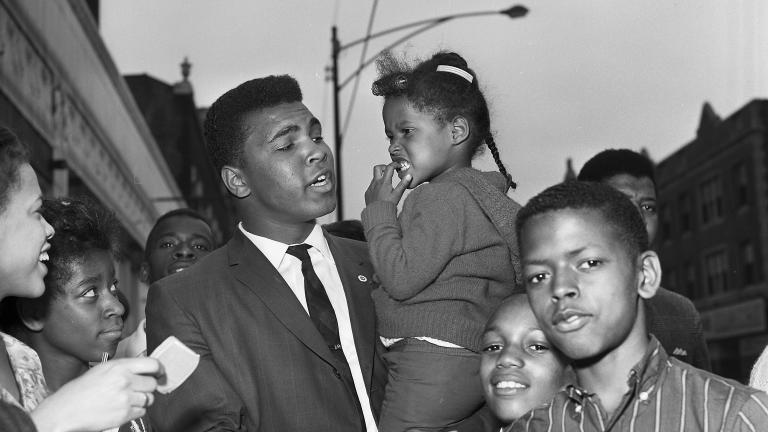 A Chicago author tackles the complex life of Muhammad Ali in a new biography with some fascinating revelations.
Oct 14, 2014
|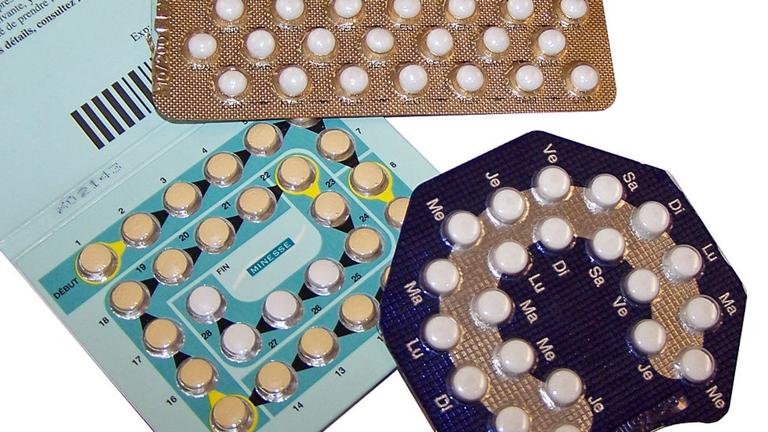 Chicago journalist Jonathan Eig talks about his new book, "The Birth of the Pill," and the history of the development of the birth control pill.
Apr 17, 2013
|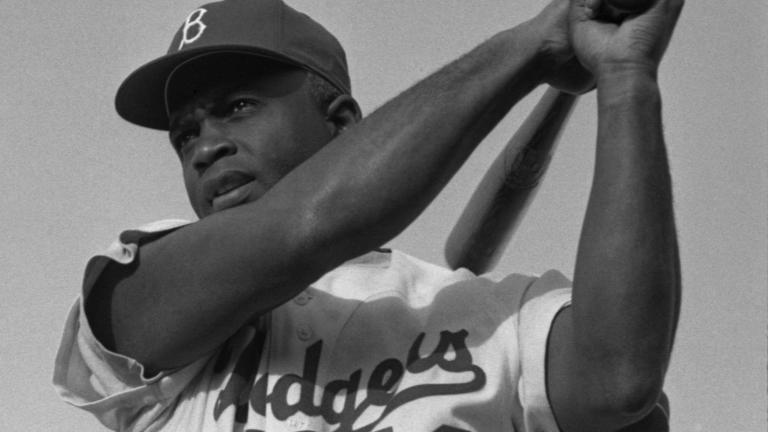 Sixty-six years ago this week, Jackie Robinson made his historic debut in the major leagues. Two former Negro League players, and Jackie Robinson biographer Jonathan Eig, reflect on Robinson's legacy and accomplishments.
Jul 27, 2012
|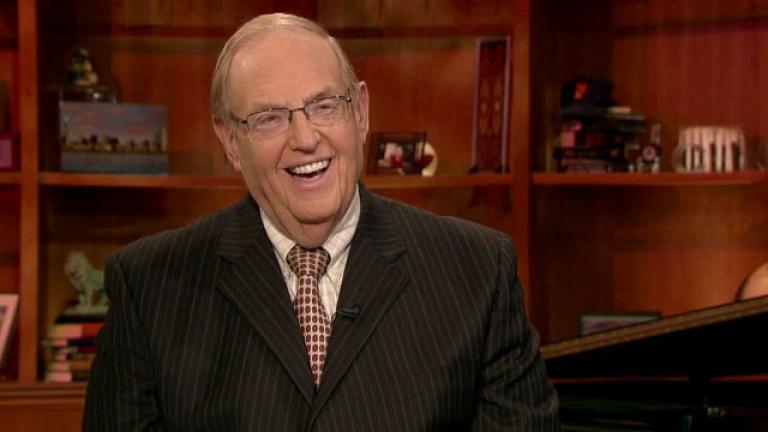 Joel Weisman and his panel of journalists discuss the week's top headlines.
Mar 26, 2012
|
Springtime is here, and that means it's baseball season! A new website for Chicago sports launches next week and one of the founders joins us with the details.