Jimmy Carter
A look back at former President Jimmy Carter's 2006 appearance on "Chicago Tonight" with John Callaway.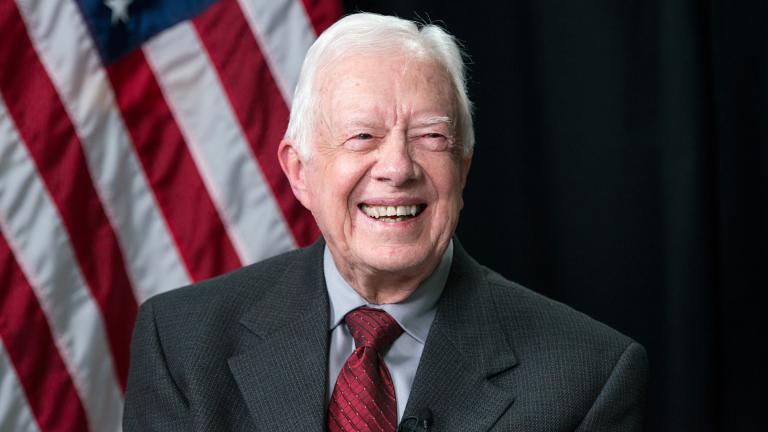 What is hospice care and what does it mean that the longest-living American president is foregoing medical intervention?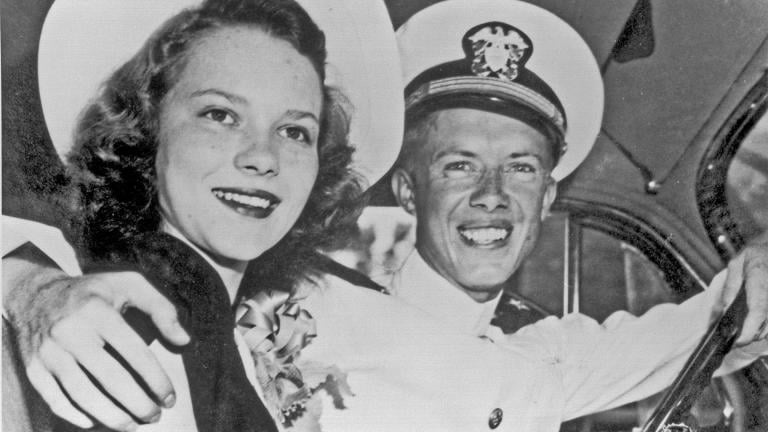 Jimmy Carter, who served just a single term in the White House, is widely seen as a model ex-president but largely unsuccessful president. Now, the 96-year-old is the subject of a full-length, independent biography.
Former Soviet President Mikhail Gorbachev talks world peace with local high school students. Elizabeth Brackett has more on his visit and the World Summit of Nobel Peace Laureates.