Homes
Jul 23, 2014
|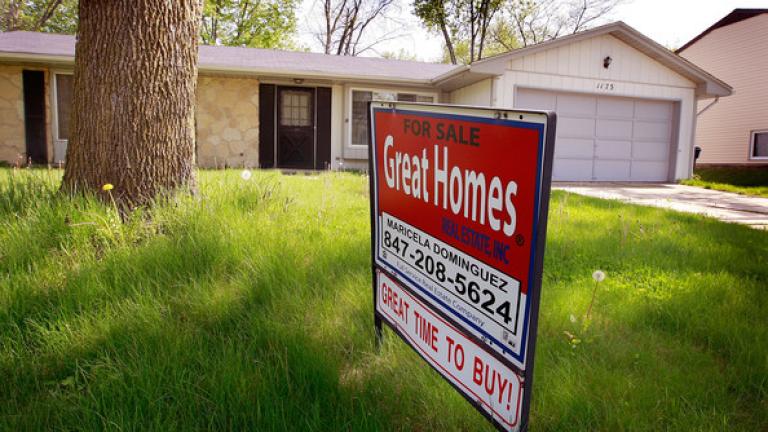 Home sales are up in Chicago, but the market is still a long way from recovering to pre-crash levels.
Jan 23, 2014
|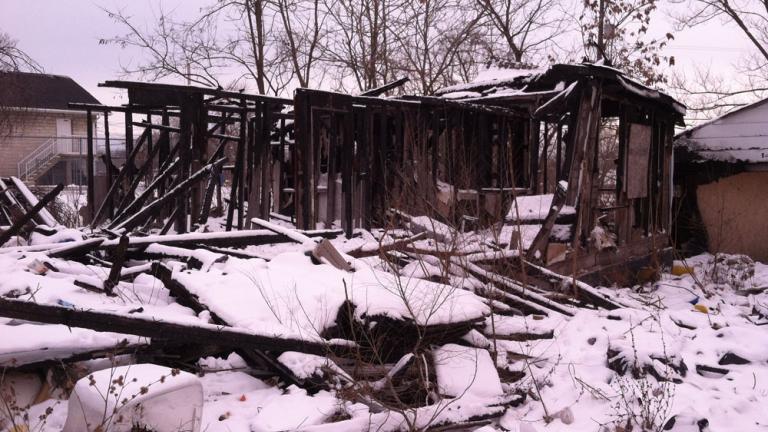 Cook County Sheriff Tom Dart plans to eradicate abandoned and blighted homes throughout the county, using county boot camp labor. What community is he starting with? Brandis Friedman has the story. Read an article and view a slideshow.
Nov 11, 2013
|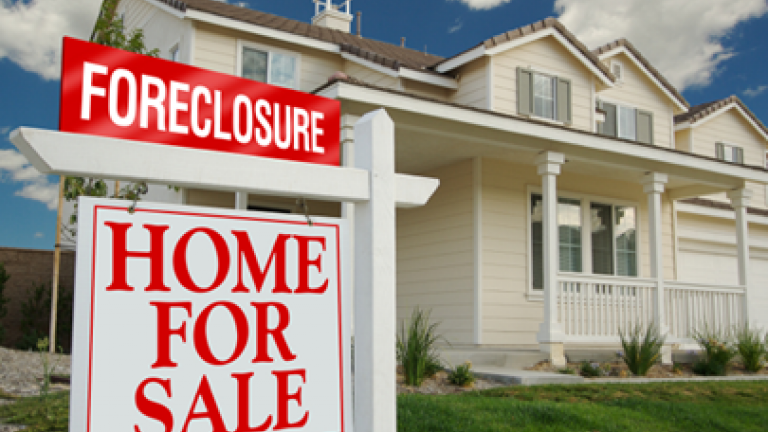 Boarded up homes; distressed neighborhoods -- Chicago is struggling to deal with the fallout of the foreclosure crisis on top of depopulation on the south and west sides. The city is tearing down abandoned properties that are magnets for crime. But what else can be done to reshape troubled areas? We talk with Cook County Commissioner Bridget Gainer, who spearheaded the creation of the Cook County Land Bank, and Marshall Brown, an architect, urban planner and professor at the Illinois Institute of Technology.
Jul 24, 2013
|
Hyde Park is famous for being home to presidents, politicians and religious leaders. It is also known for its highly integrated community. A new book captures the visually fascinating history of the evolution of the neighborhood in photos from 1850 to today.