Henrik Rasmussen
Nov 1, 2017
|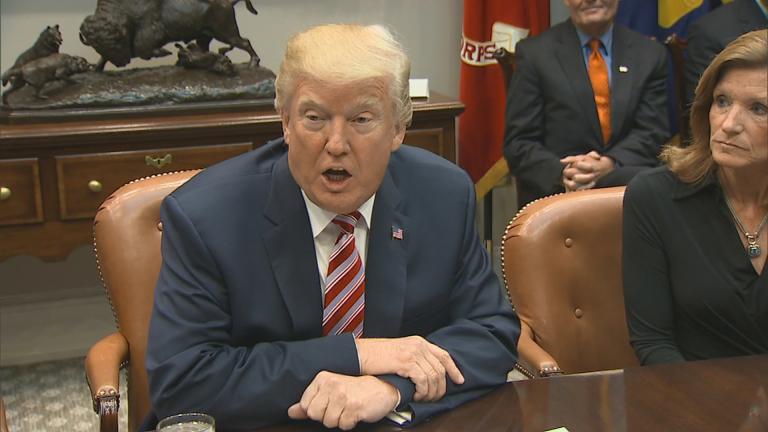 GOP lawmakers delay releasing their tax overhaul. Can legislators agree on cuts that meet the president's demands?
Oct 2, 2017
|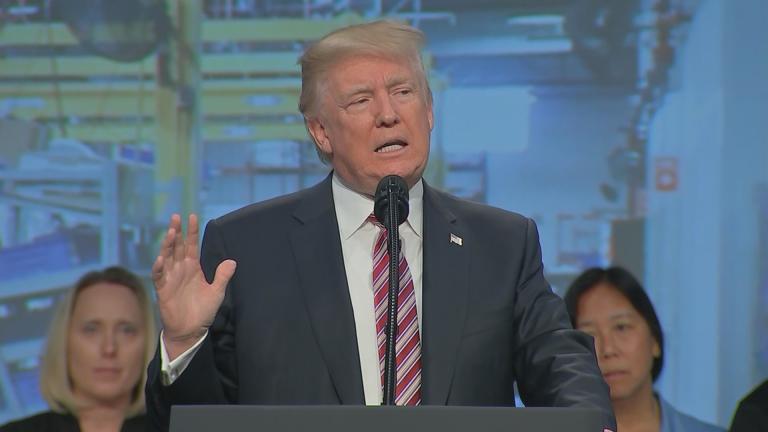 President Donald Trump recently said the heart of his tax proposal "is a giant, beautiful, massive – the biggest ever in our country – tax cut." We take a closer look at the plan.
Jun 13, 2017
|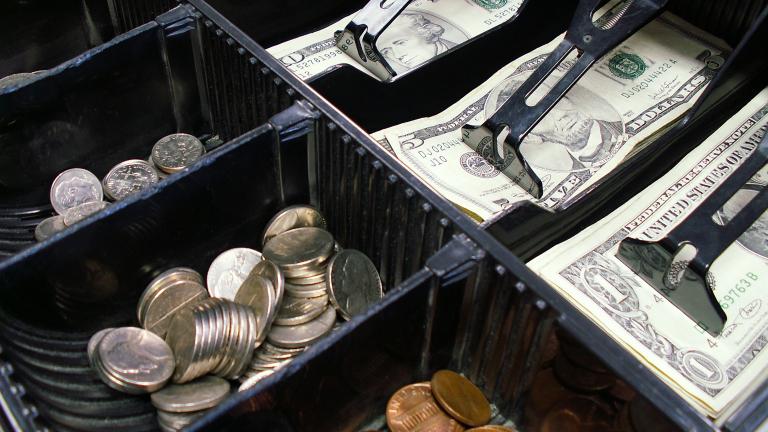 The Federal Reserve is expected to raise the benchmark interest rate again. What that means about the U.S. economy.