Gubernatorial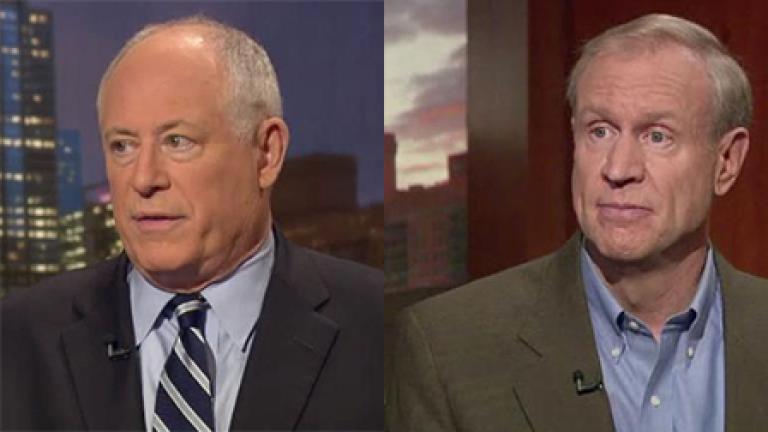 Another day, another set of accusations of corruption from Illinois' candidates for governor.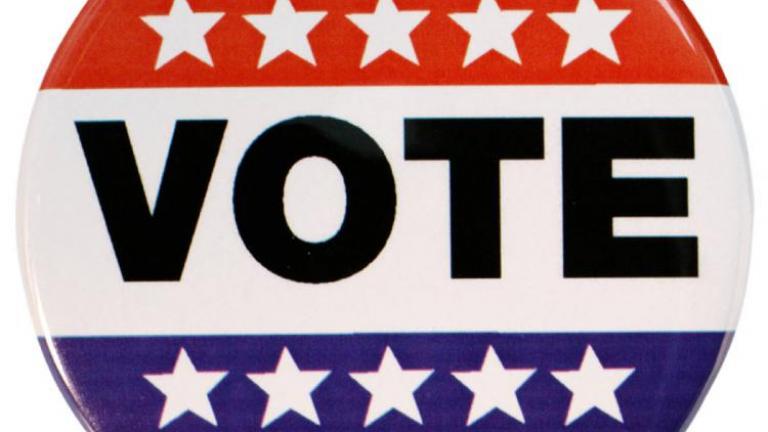 Carol Marin and her panel look behind the latest poll numbers for the upcoming elections.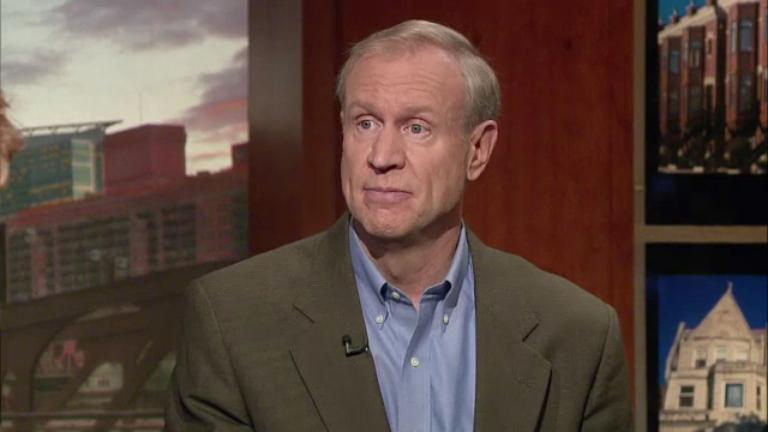 New troubles surface regarding a nursing home owned by Bruce Rauner's company. Why an ugly war over nursing home care is taking center stage in the gubernatorial race today.
Welcome to Chicago Tonight's online coverage of the 2014 race for Illinois governor. We've gathered information here about the growing Republican and Democratic fields, and some of the key issues in the race. You can read profiles of the candidates, view timelines of their careers, and catch all of their appearances on Chicago Tonight.
Thursday, March 6: Lt. Governor Forum: Maria Rodriguez, Steve Kim, Jil Tracy, Evelyn Sanguinetti
Thursday, March 13: GOP Governor Forum: Bill Brady, Kirk Dillard, Bruce Rauner, Dan Rutherford