ginger evans
Mar 29, 2018
|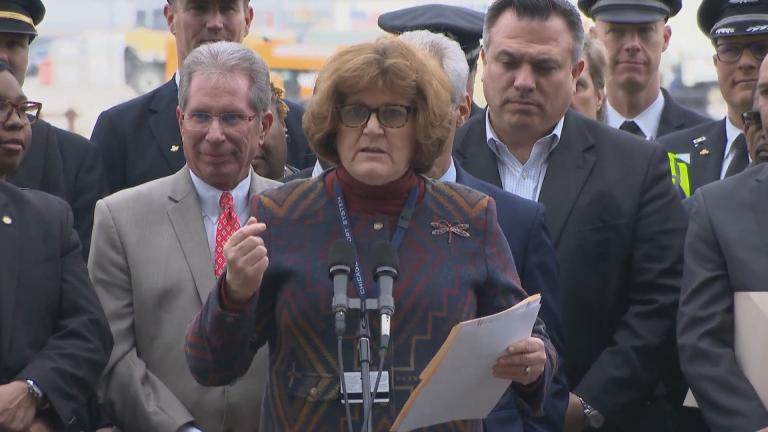 What the massive O'Hare expansion project will mean for passengers and taxpayers.
Feb 8, 2016
|
Hear what viewers had to say about our talk last week with Chicago Aviation Commissioner Ginger Evans and Friday's "The Week in Review" when we read feedback from the "Chicago Tonight" website, and our Facebook and Twitter pages.
Feb 4, 2016
|
The expansion of O'Hare Airport will move forward with a new runway in an agreement announced by Mayor Rahm Emanuel. But noise issues and no new terminals leave critics of the plan confounded. The City's Aviation Commissioner is here to explain.