Forest Preserve District of DuPage County
Forest preserve districts across the region are in the middle of fire season — not combatting them, but setting them.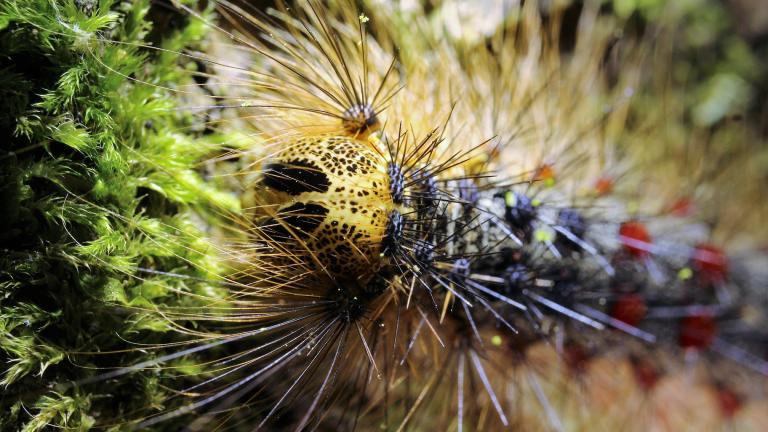 Several sites in northeastern Illinois — including Waterfall Glen, Des Plaines Riverway, Hidden Lake and Wood Ridge forest preserves — will be sprayed with fake pheromones to confuse spongy moth males and disrupt mating.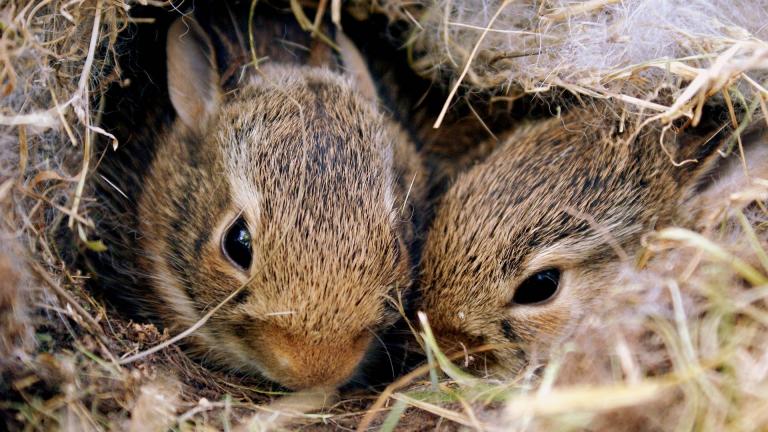 Learn when to step in, when to back off
Just because a baby animal is spotted on its own doesn't mean it's been abandoned or orphaned. Before "rescuing" the critter, call the experts.