Follies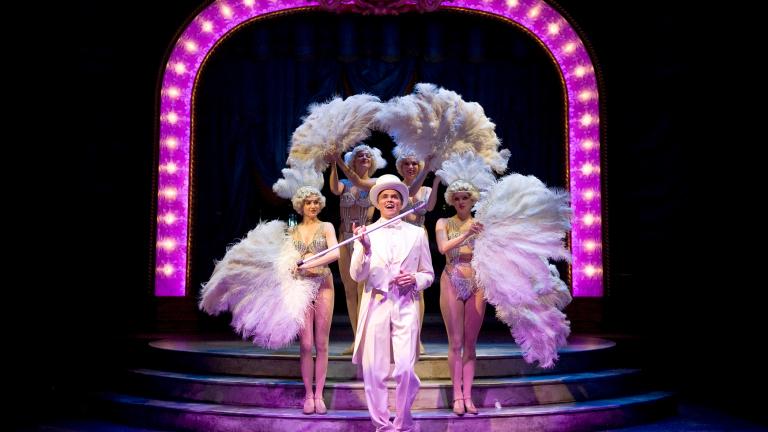 Need some ideas for what to do this weekend? Chicago Tonight knows what is going on!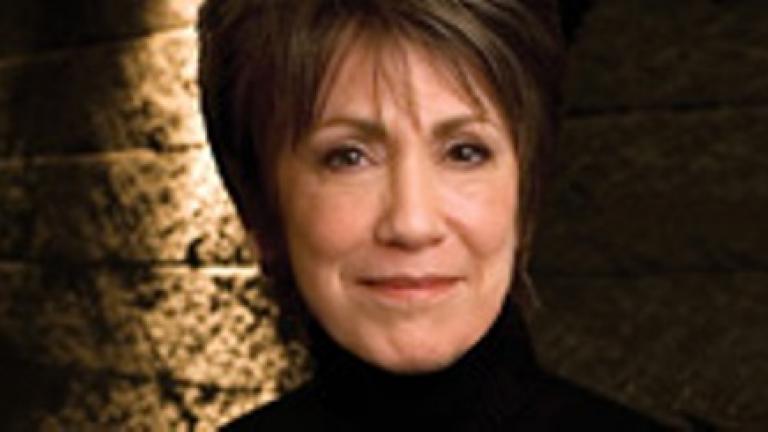 25th Anniversary Season Opens with "Follies"
Broadway meets the Bard when a Stephen Sondheim show hits the stage at Chicago Shakespeare Theater. Find out why the theater's 25th anniversary season opens with a big, splashy musical.