Eye Exams
Crain's Corner: Web Do-it-Yourself Eye Exams Coming Soon
We share what you had to say about recent stories when we read some of our viewer feedback.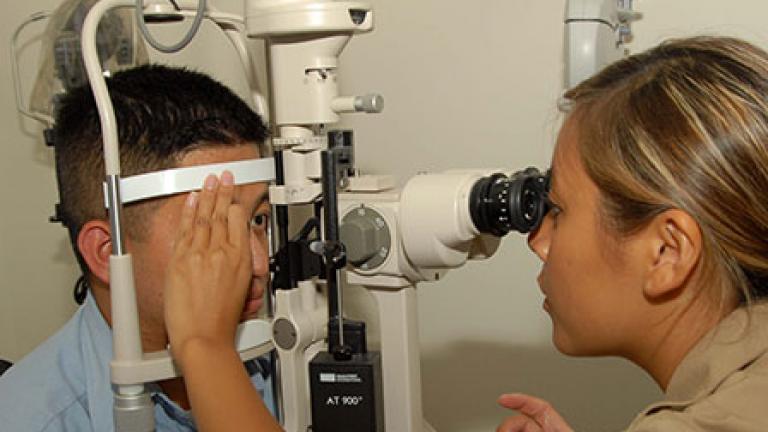 Web Do-it-Yourself Eye Exams Coming Soon
Do-it-yourself online eye exams could transform the world of optometry. We talk to a Crain's Chicago Business reporter about a local start-up that has just scored $1 million in seed money to make it happen.