Debrief
Feb 24, 2015
|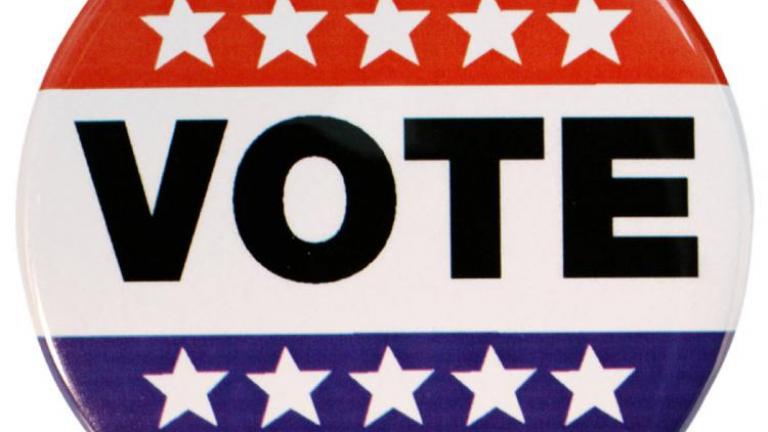 Paris Schutz will join us after the polls close with the latest details on Election Day.
Jul 14, 2014
|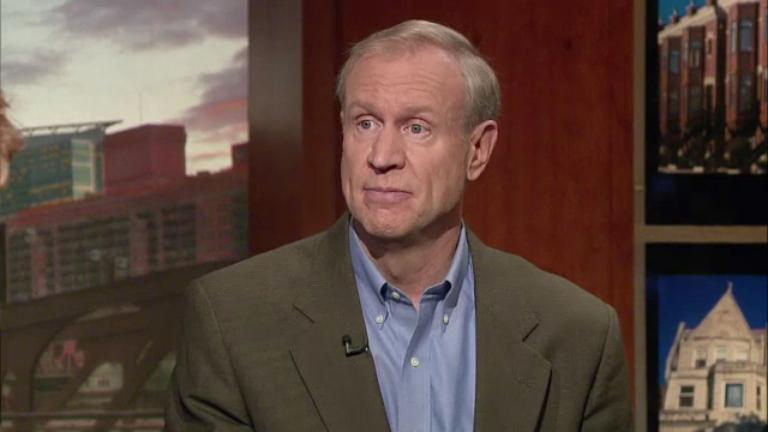 New troubles surface regarding a nursing home owned by Bruce Rauner's company. Why an ugly war over nursing home care is taking center stage in the gubernatorial race today.
May 2, 2013
|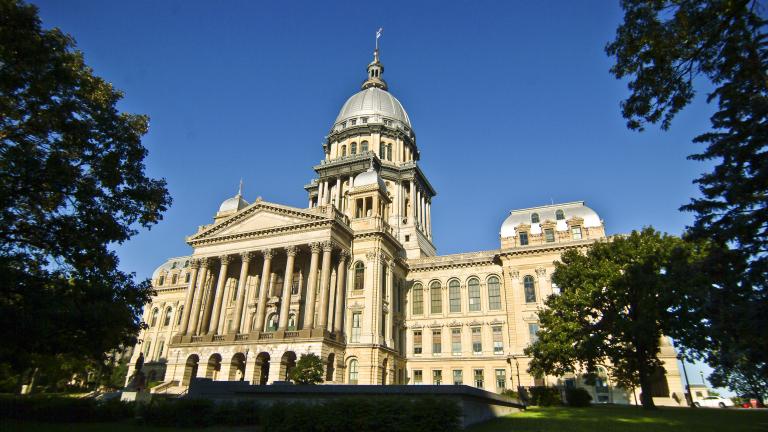 House Speaker Madigan's pension reform bill clears the Illinois House. Chicago Sun-Times Springfield Bureau Chief Dave McKinney has the latest Springfield news.
May 21, 2012
|
Protesters were more subdued on the second day of the NATO summit. But, they call Sunday's melee police brutality. Paris Schutz has the latest.
Oct 31, 2011
|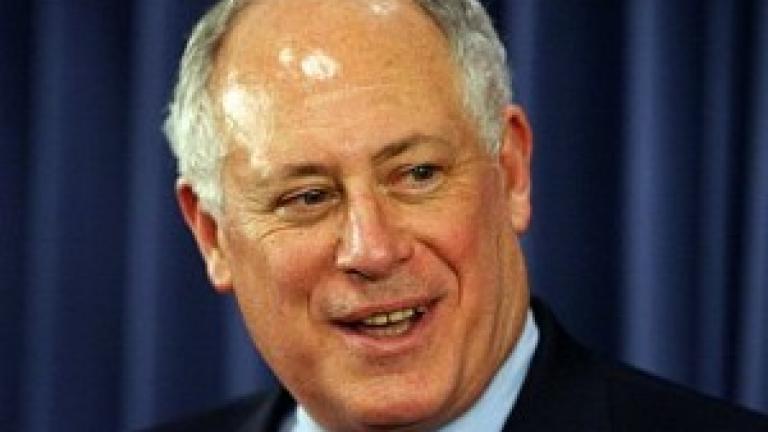 Gov. Pat Quinn lashes out at legislators after his stinging defeat in Springfield over the ComEd bill, and says the people are behind him. Elizabeth Brackett has the story.
Program Launched to Combat Foreclosure Crisis
Aug 17, 2011
|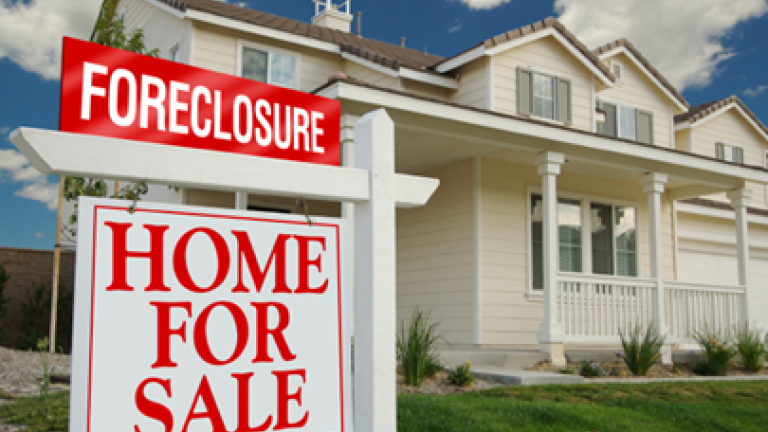 Mayor Rahm Emanuel announced an innovative new program for Chicago that will address foreclosures and stabilize property values in key neighborhoods throughout the city.  Elizabeth Brackett has the story.