David Vitale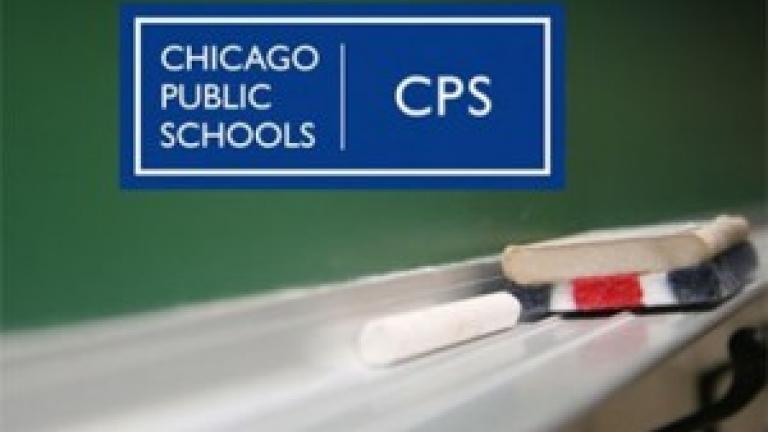 Chicago Public Schools is under federal investigation, school board officials confirm. We have the latest details.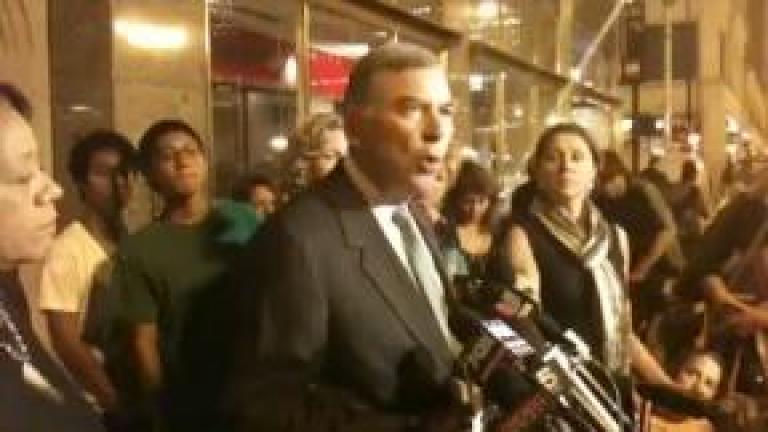 Is it worth it? Chicago School Board President David Vitale joins us to discuss the board's polarizing decision to close 50 schools.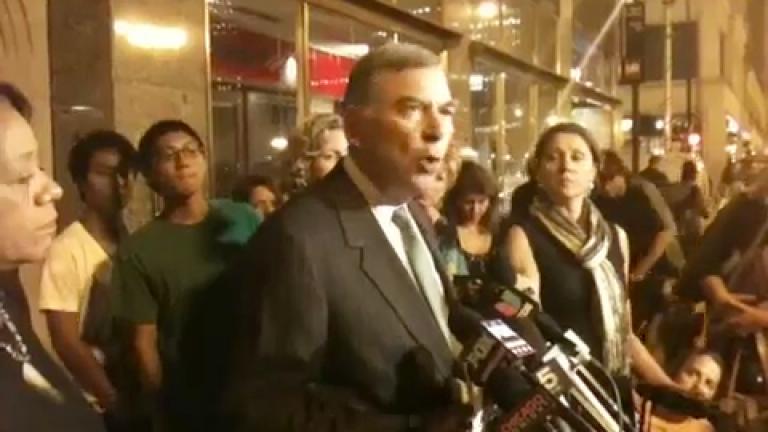 CPS and CTU officials discuss the state of negotiations on Tuesday evening.