David Vitale
Apr 15, 2015
|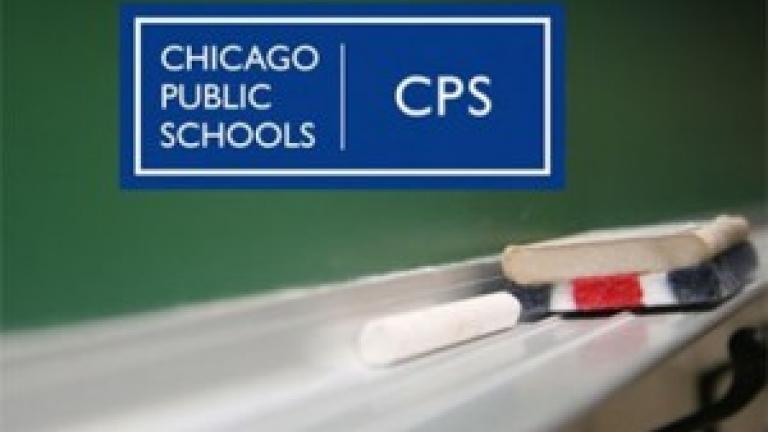 Chicago Public Schools is under federal investigation, school board officials confirm. We have the latest details.
May 22, 2013
|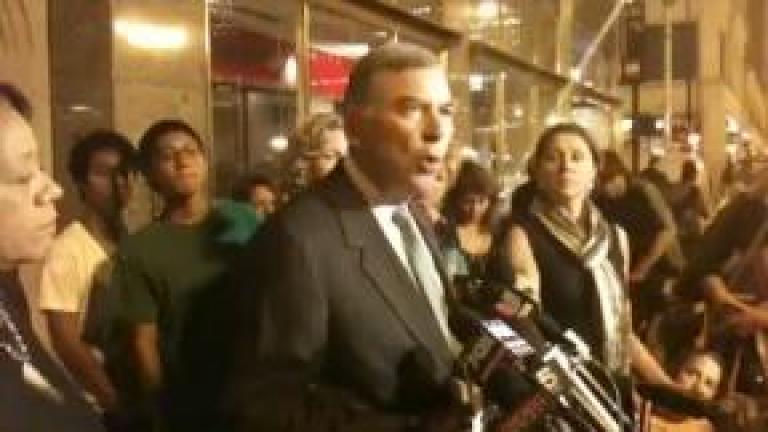 Is it worth it? Chicago School Board President David Vitale joins us to discuss the board's polarizing decision to close 50 schools.
Sep 12, 2012
|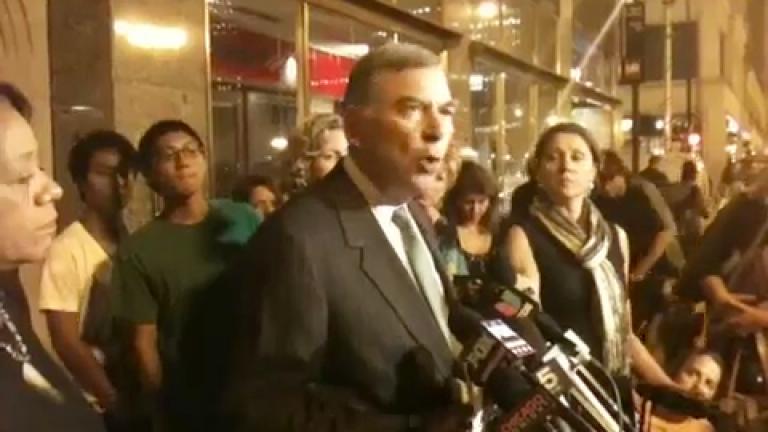 CPS and CTU officials discuss the state of negotiations on Tuesday evening.