Courtney Cobbs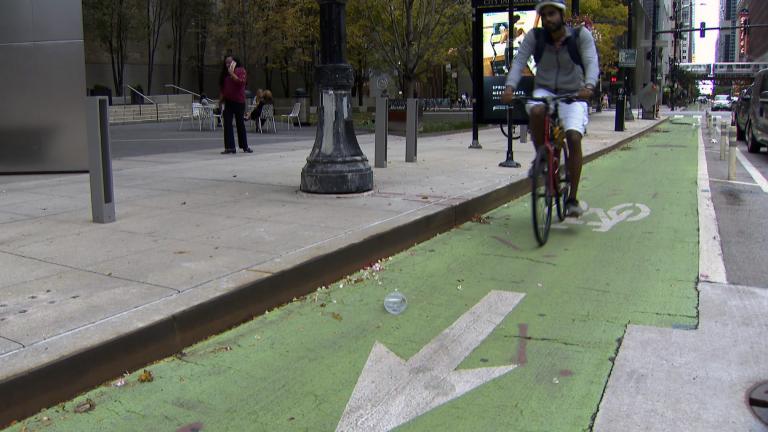 Cyclist and pedestrian safety advocates rally for change after two toddlers are killed by drivers on Chicago streets.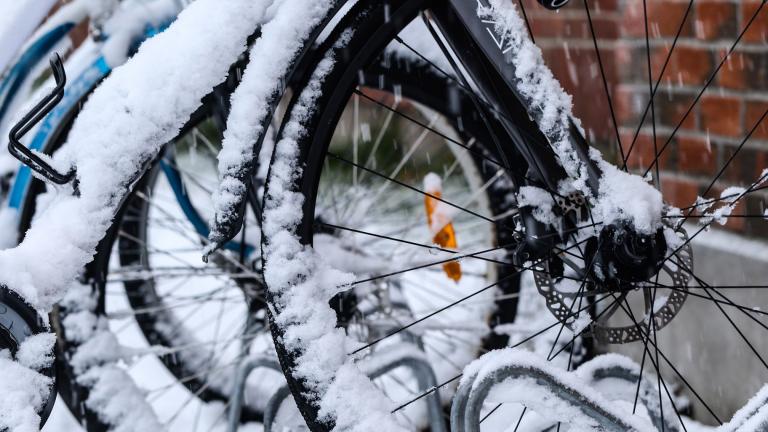 Riding a bicycle through a Chicago winter may sound daunting, but with a bit of preparation and the right attitude, it's a manageable feat. Here's some advice from avid cyclists for your winter riding safety — and pleasure.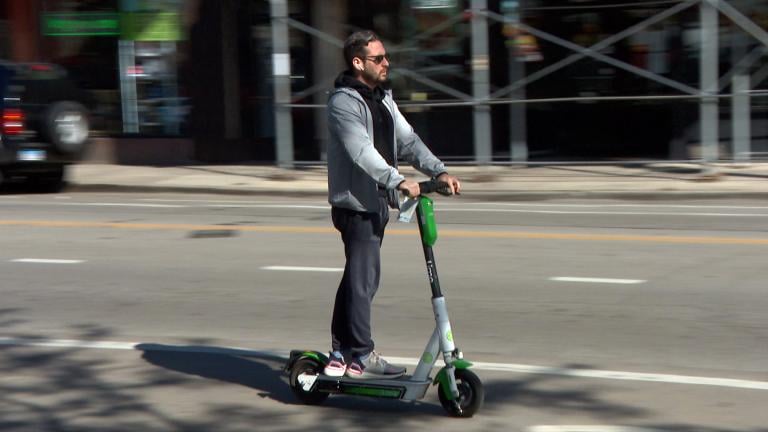 Scooters will soon return to Chicago streets as part of a second pilot program despite the coronavirus pandemic and an initial run that ended with "mixed results," city officials announced.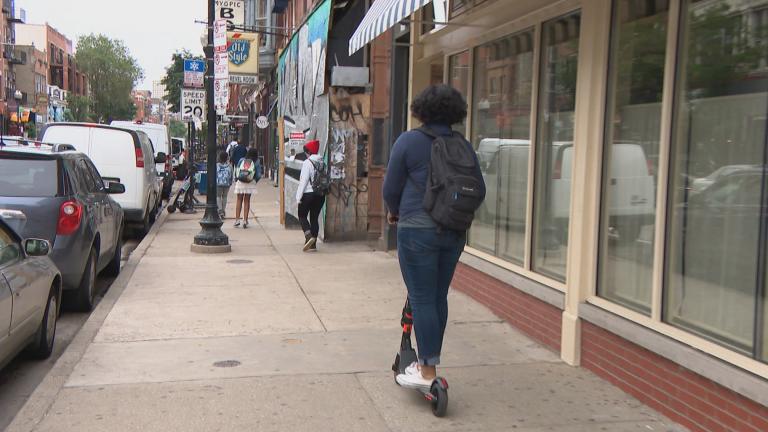 The city's four-month pilot program saw more than 820,000 electric scooter trips and reports of nearly 200 scooter-related injuries. What else the data tells us as the city gears up for a new scooter program.