corpse flower chicago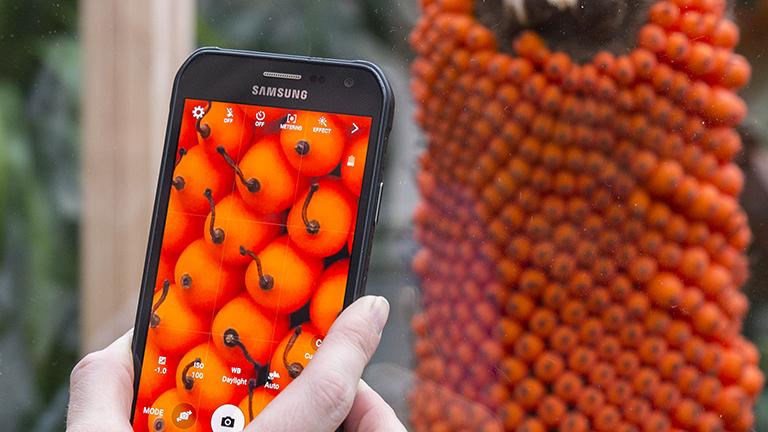 Alice, the famous smelly flower of the Chicago Botanic Garden, is bearing fruit – hundreds of them.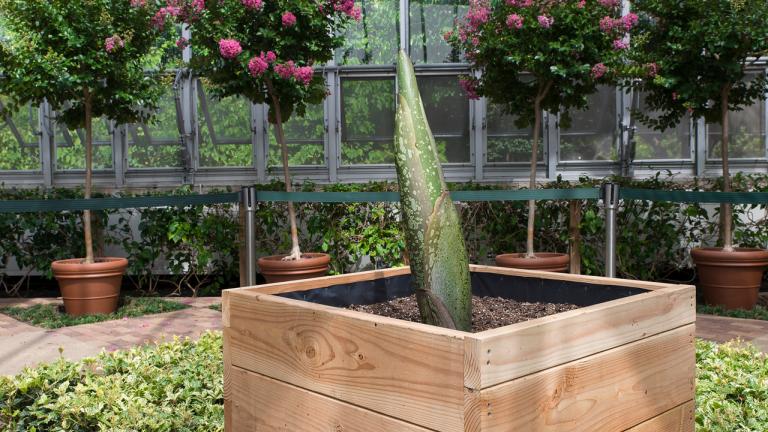 It's an exciting time for nature lovers. The world's largest flower – along with its notoriously horrible odor – is about to bloom for the first time ever in the Chicago area. Over at Montrose Beach, a rare carnivorous plant has taken root. Chicago Tonight digs deeper into these mysteries of Mother Nature.