Christina Whitehouse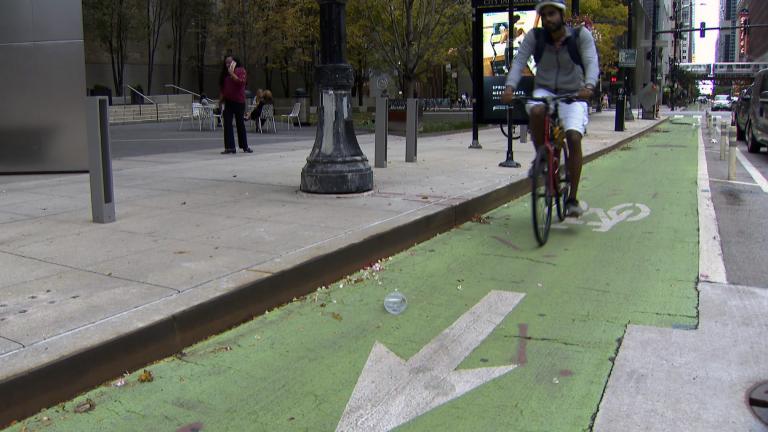 Cyclist and pedestrian safety advocates rally for change after two toddlers are killed by drivers on Chicago streets.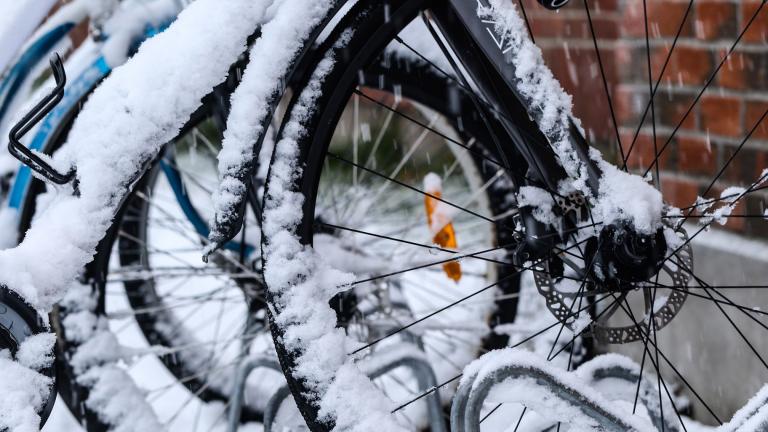 Riding a bicycle through a Chicago winter may sound daunting, but with a bit of preparation and the right attitude, it's a manageable feat. Here's some advice from avid cyclists for your winter riding safety — and pleasure.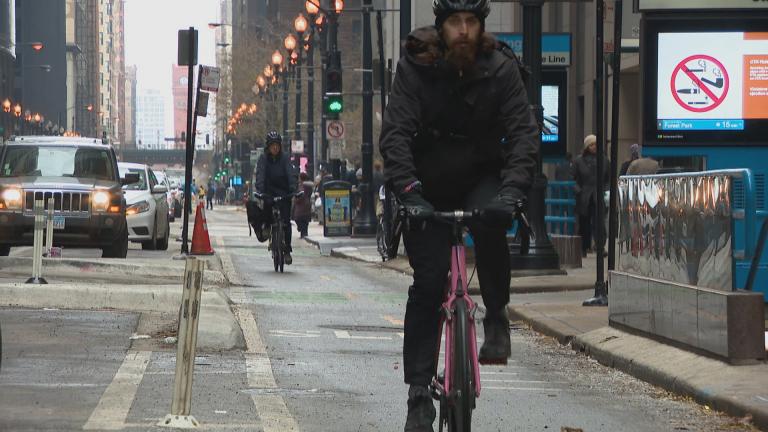 The coronavirus pandemic has given rise to a cycling boom in Chicago, but many riders face on-street bike lanes that are blocked or in disrepair. An advocacy organization wants to combat the problem with its new mobile app.