cholesterol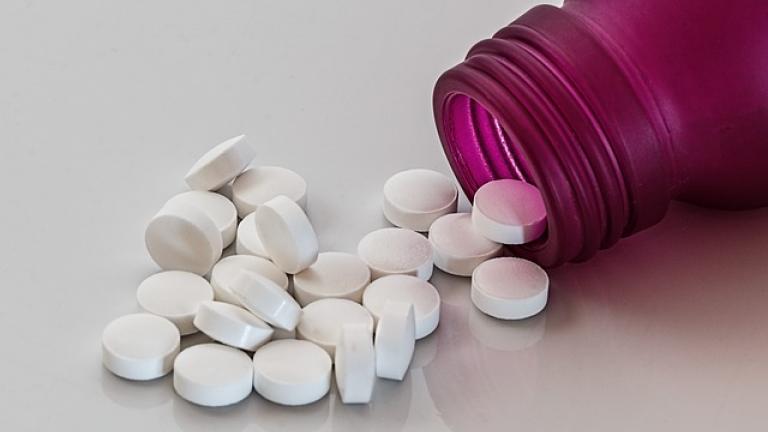 New research shows one common treatment for high cholesterol may not be worth the risk.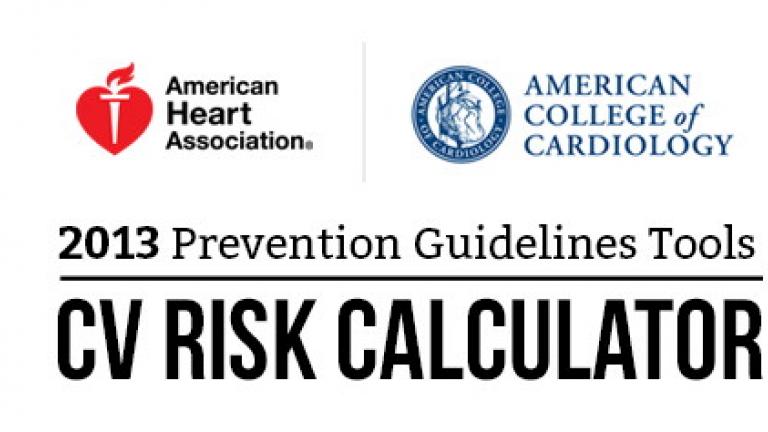 The risk calculator included in the recently released guidelines for lowering cholesterol have been questioned by a number of leaders in the field of cardiology. We speak with two specialists on different sides of the controversy. Read an interview.
New guidelines were released Tuesday that will alter how doctors treat patients at risk for stroke and heart disease.