chicago international charter school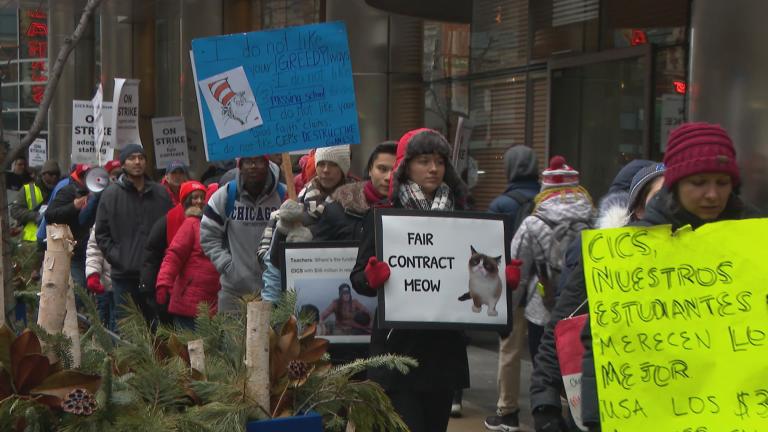 Classes will resume Tuesday at four Chicago International Charter Schools following a two-week long strike that ended early Monday morning.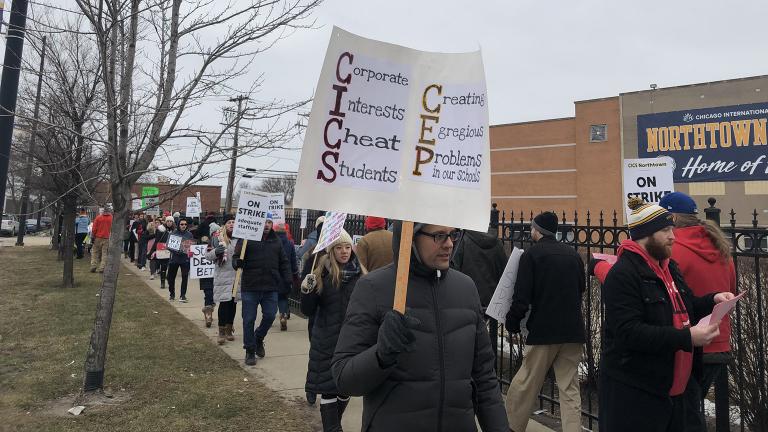 Educators say Chicago International Charter School leadership refuses to use a $36 million surplus on staff raises or classroom improvements. Around 2,200 students are being impacted by the strike.