Chefs
WTTW's new web series, Foodphiles, looks at Chicago area restaurants and the diverse characters who keep them cooking.
Two U.S. Navy Culinary Specialists have spent their military careers cooking for hungry shipmates. But recently, they spent time in the relatively open kitchen space at the Union League Club of Chicago working with its Executive Chef, Michael Garbin. We follow them during a cooking session.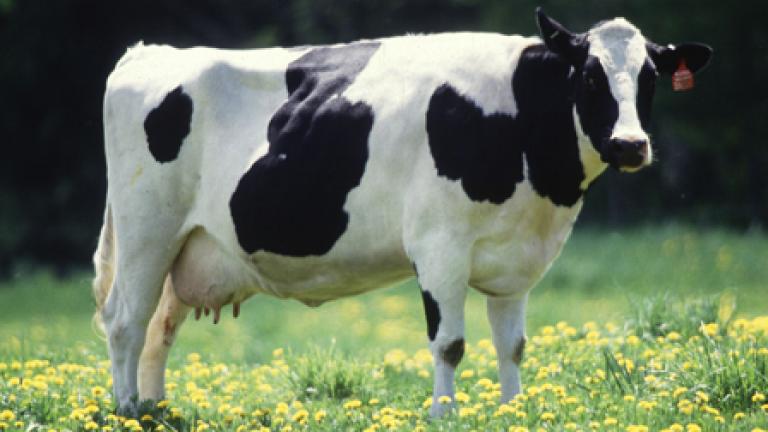 Chefs Rally Against Antibiotics in Livestock
Chicago chefs are rallying against the use of antibiotics in livestock. We revisit the discussion we had with our panel about what this means for city consumers and diners.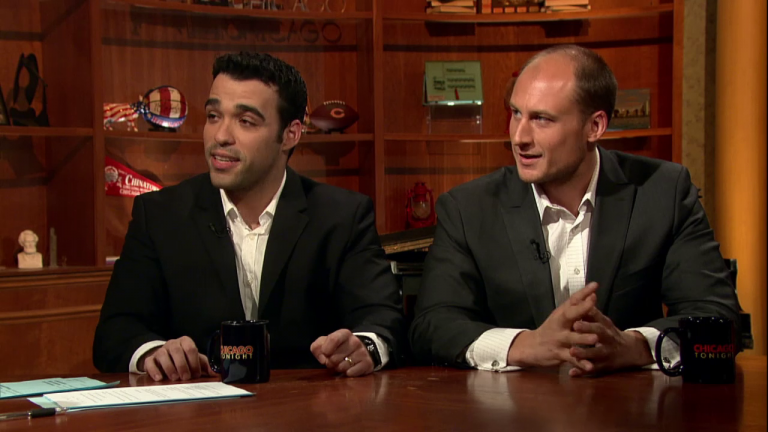 Winners of the James Beard Foundation Awards were announced last week and Chicago's chefs, restaurants earned four top honors. Beard winners Dave Beran and Jimmy Bannos Jr., join us tonight.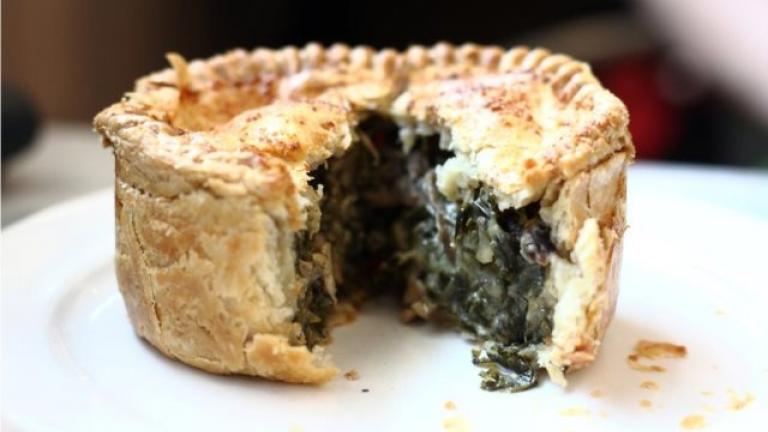 Our panel of expert chefs and restaurant owners – Chelsea Kalberloh Jackson of Pleasant House Bakery, Dan Smith of Hearty Boys, and Cleetus Friedman of Fountainhead – weighs in on how you can get the most out of dining out this summer. View some recipes.