Bob Morgan
Jul 11, 2022
|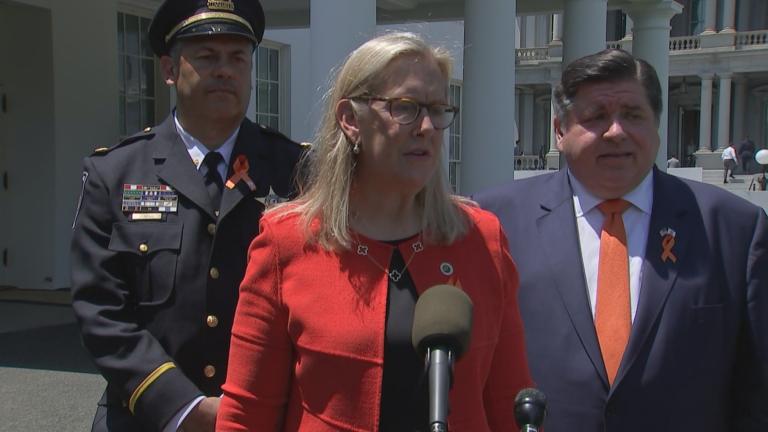 Illinois officials were on hand in Washington, D.C. to commemorate President Joe Biden's recent signing of a bipartisan gun law.
Apr 30, 2018
|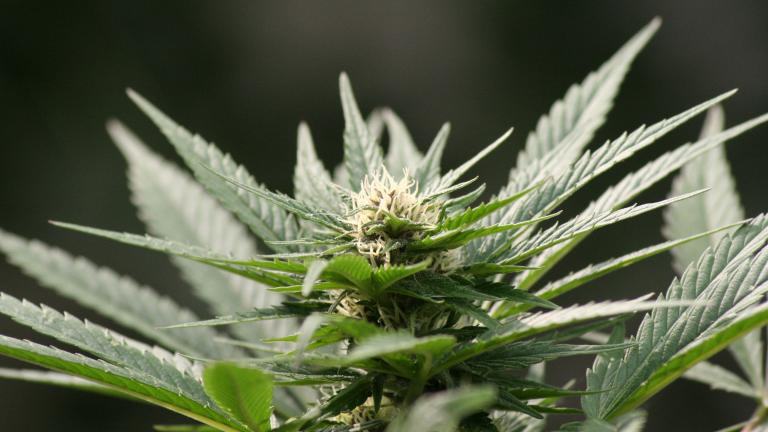 The medical marijuana industry's biggest bank in Illinois pulls out of the business. The implications of that move and more issues facing growers, dispensaries and patients.
Apr 22, 2014
|
Last week the first formal draft rules for the Illinois Medical Cannabis Pilot Program were published. Program coordinator Bob Morgan explains the guidelines for patients, the changes that were made, and the future of the program.