Bio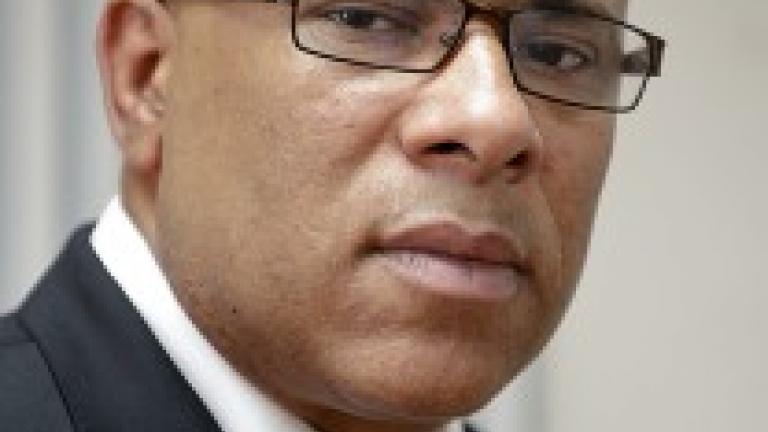 So far, Tio Hardiman is the lone Democratic challenger to incumbent Gov. Pat Quinn.
Venture capitalist Bruce Rauner, co-founder of private equity firm GTCR, won the GOP nomination.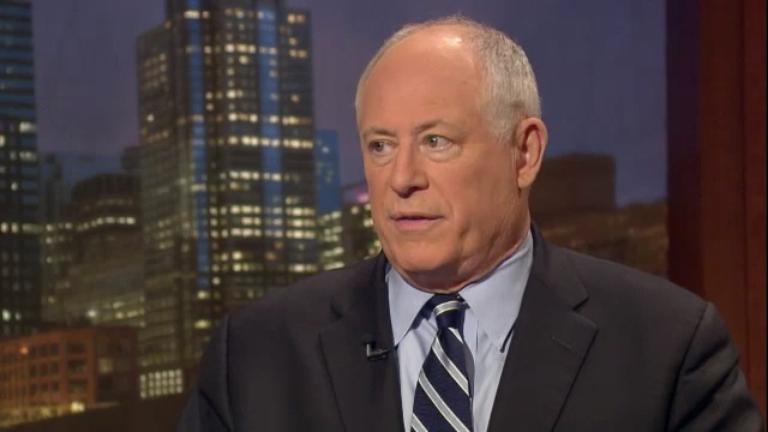 He's got the job Bruce Rauner wants; Gov. Pat Quinn is seeking re-election to a second full term.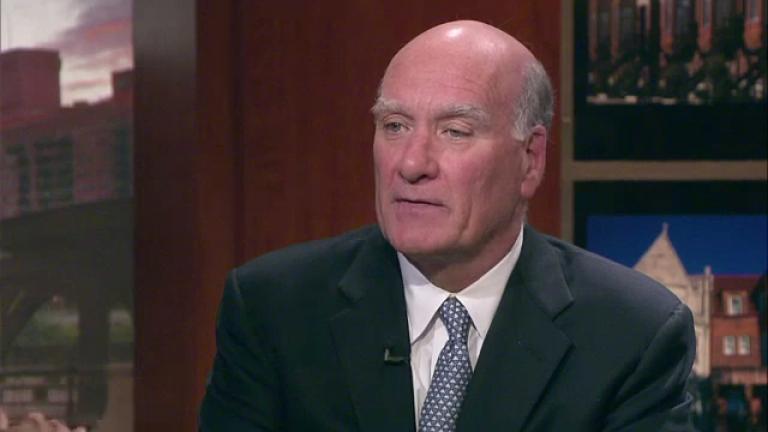 The first potential Democratic challenger to Gov. Pat Quinn was Bill Daley, who officially announced his candidacy on July 30, only to drop out of the race on Sept. 16.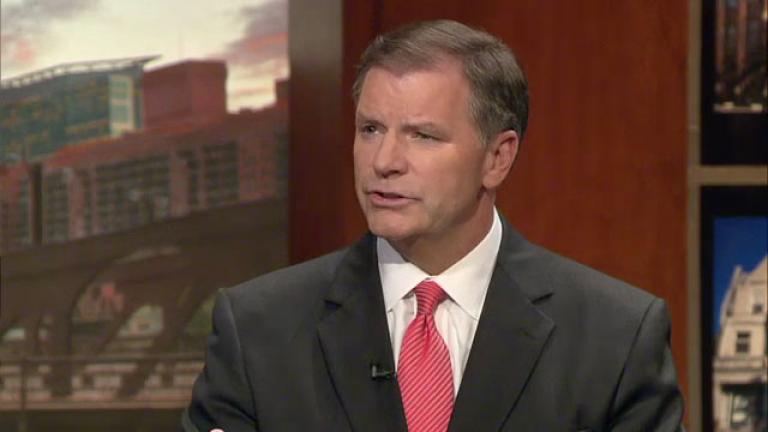 State Sen. Bill Brady announced his third run for governor on June 26, 2013.