Behind the Scenes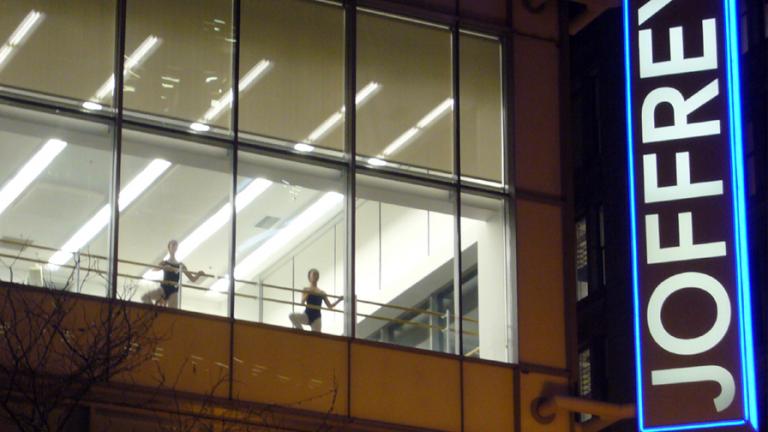 We go behind-the-scenes at the Joffrey Ballet to find out what it takes to prepare a world premiere dance.
In Chicago Tonight's American Graduate Special, we delve deeper into the city's dropout epidemic. Young people, educators, researchers and leaders come together as panelists and audience members. Take a look at our behind-the-scenes slideshow of the American Graduate Special.
We continue our discussion with the two Democratic candidates vying for the 8th Congressional District in our web-exclusive video.