Behind the Scenes
Feb 13, 2014
|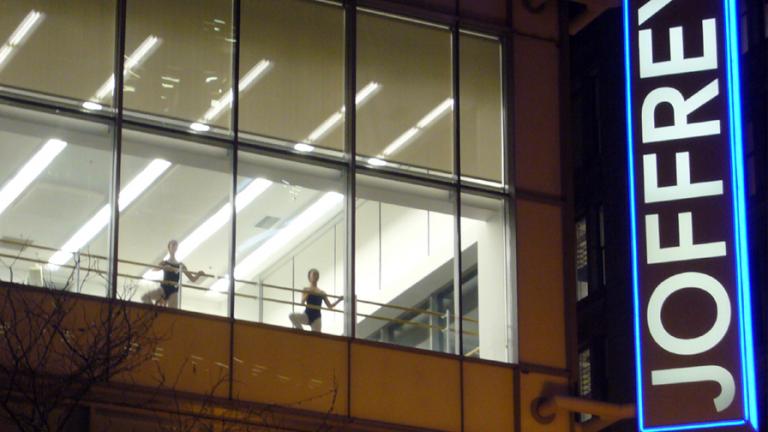 We go behind-the-scenes at the Joffrey Ballet to find out what it takes to prepare a world premiere dance.
Dec 6, 2012
|
In Chicago Tonight's American Graduate Special, we delve deeper into the city's dropout epidemic. Young people, educators, researchers and leaders come together as panelists and audience members. Take a look at our behind-the-scenes slideshow of the American Graduate Special.
Mar 7, 2012
|
We continue our discussion with the two Democratic candidates vying for the 8th Congressional District in our web-exclusive video.