AUSL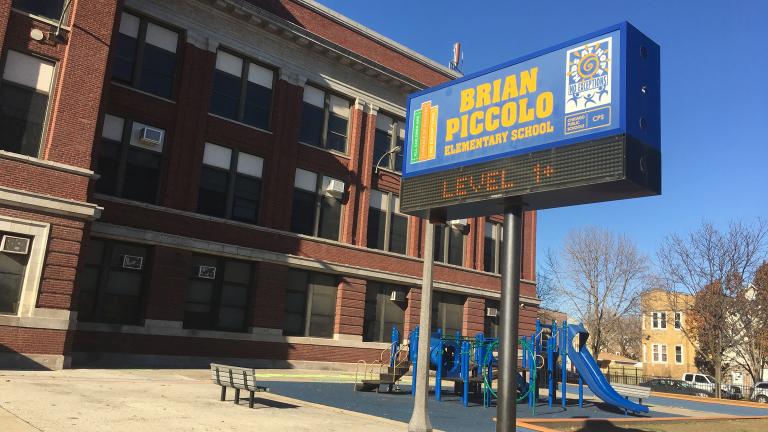 How some of Chicago's weakest schools have turned around to become some of the strongest.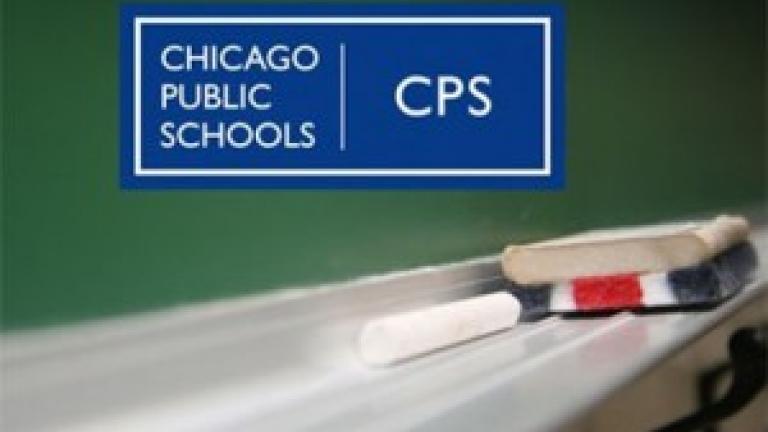 The Chicago Teachers Union blasts district plans, but Chicago Public Schools says it has turned around other schools under the nonprofit management firm Academy for Urban School Leadership (AUSL).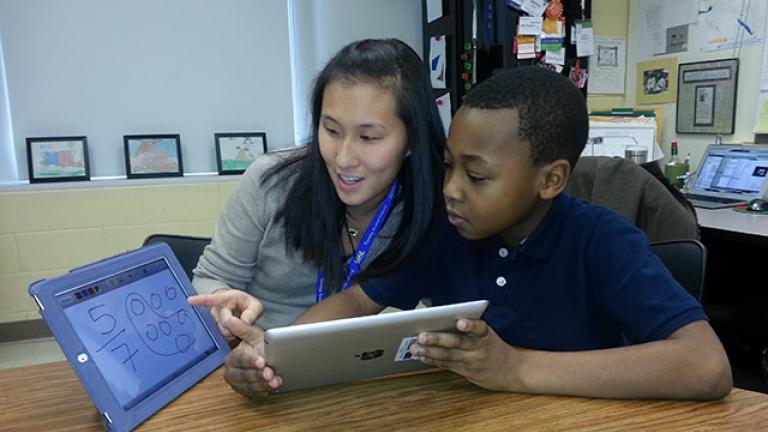 We talk with Digital Learning Coordinator Jennie Magiera about how technology is enhancing the school experience for CPS students. Read an interview.
Parents in some Chicago neighborhoods are angry over changes proposed by Chicago Public Schools.