Alliance for the Great Lakes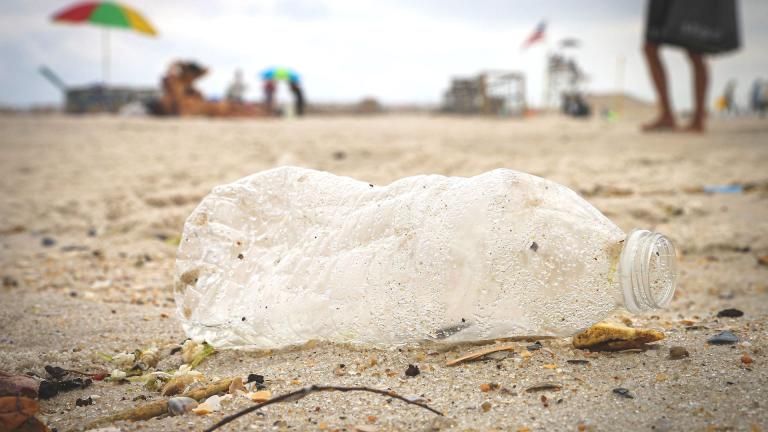 The annual Adopt-A-Beach cleanup, organized by the Alliance for the Great Lakes, is set for Saturday.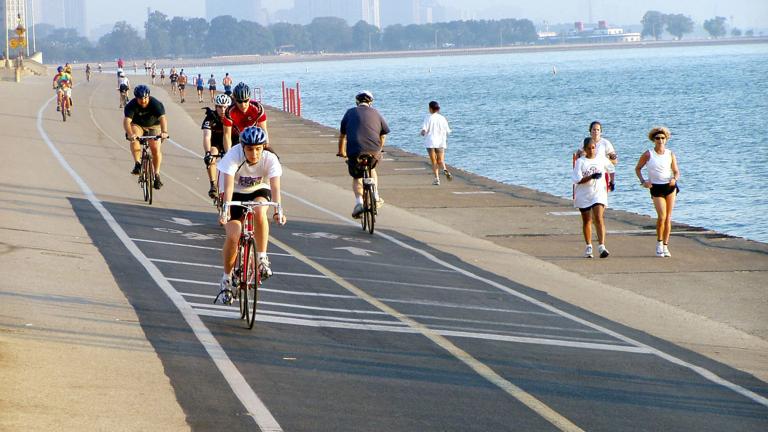 Friends of the Parks is re-starting the conversation surrounding the gaps in Chicago's lakefront park system and what those four miles could mean for shoreline protection, promoting biodiversity and delivering green space to areas where it's in short supply.
It might not be the day of your Coppertone dreams, but you can get a little sand between your toes by signing up for one or all of this week's volunteer beach and shoreline cleanups.
Joel Brammeier, president and CEO of the Alliance for the Great Lakes, talks about the area's shrinking and disappearing beaches this year, and why it matters.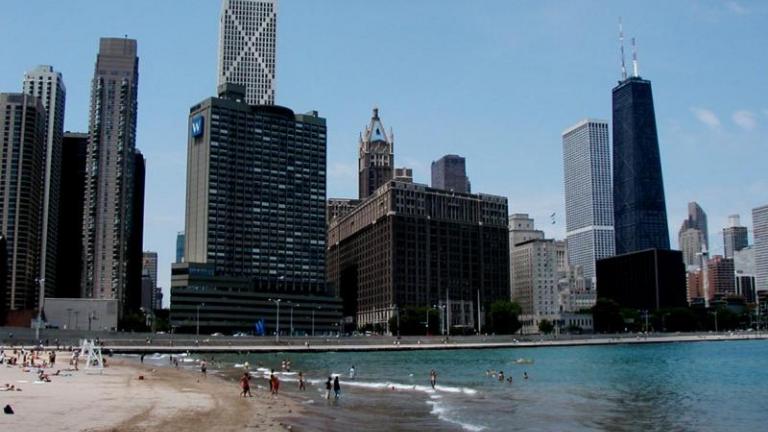 Heading to the beach? You might actually see less of it: Water levels in Lake Michigan are rising at a record pace. We'll talk with an expert about what's causing the rise, how it affects the lake's ecosystem, and what it means to nearby property owners.
Was a North Side building Charlie Chaplin's go-to movie theater? Or just a local auto shop? Geoffrey Baer takes us inside a unique structure in this week's edition of Ask Geoffrey.