8th District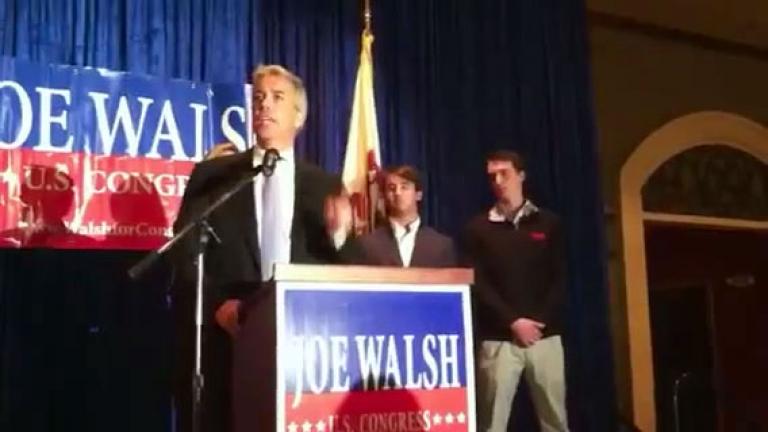 Tammy Duckworth Beats Joe Walsh
In one of the most contested races in the nation, the 8th District winner is Tammy Duckworth.
Congressman Joe Walsh and opponent Tammy Duckworth face-off in one of the most highly contested congressional races in the country. We break down some of the key issues at the forefront of tonight's 8th District forum.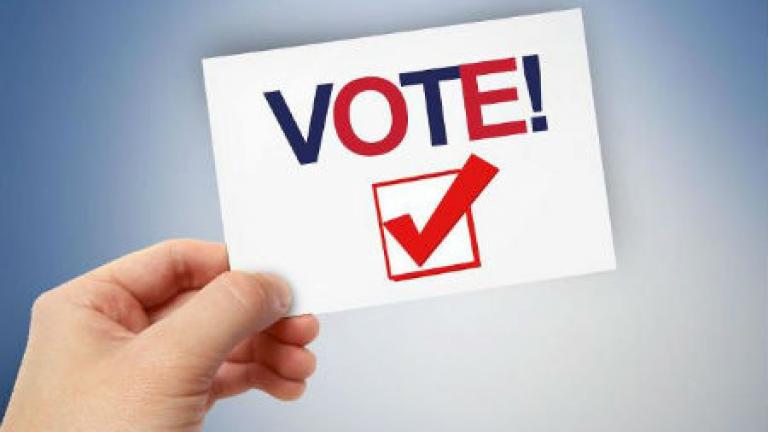 We're joined by winners of the contentious 8th and 10th Congressional primaries. They talk general election strategy and more.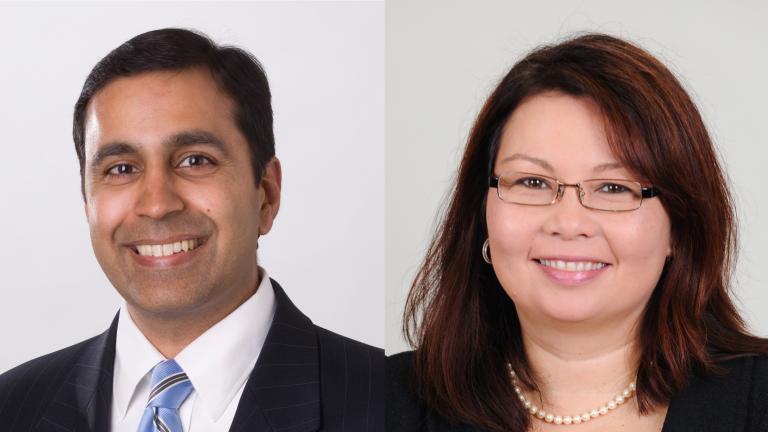 We meet the candidates vying for the Democratic nomination in the 8th Congressional District.
We continue our discussion with the two Democratic candidates vying for the 8th Congressional District in our web-exclusive video.