10th District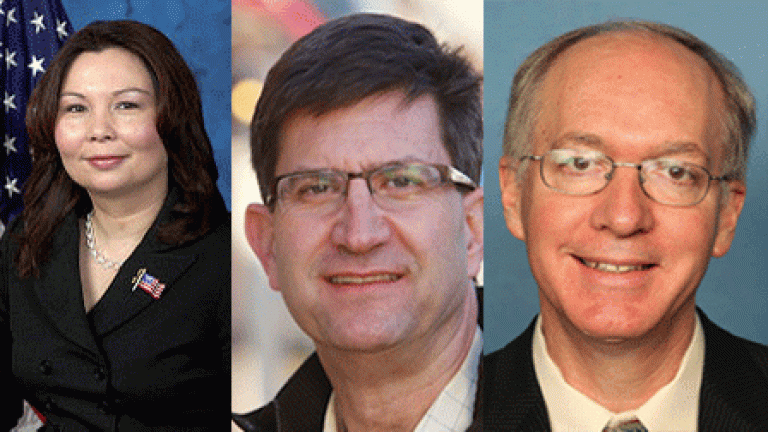 We hear from some of the winners in last night's Congressional races, heading to Washington to face the gridlock.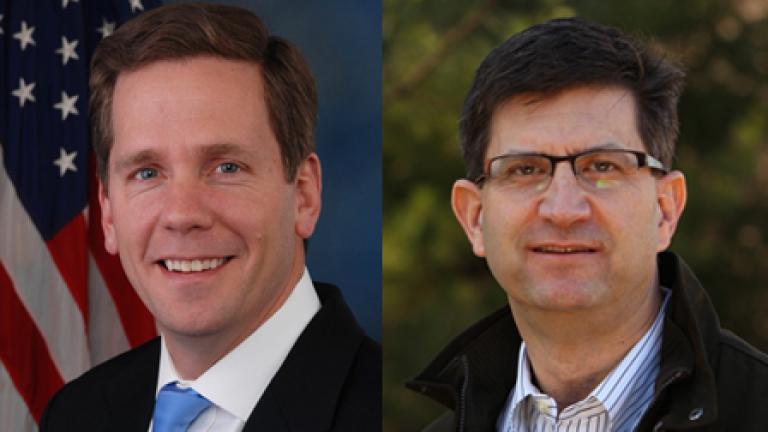 Dold Concedes to Schneider
The 10th District Congressional winner is Brad Schneider.
Congressman Robert Dold and challenger Brad Schneider are in a heated race for the newly redrawn 10th District. This toss-up district is one of several key races under national scrutiny, which could determine whether or not Democrats regain control of the House next year. We break down some of the key issues at the forefront of tonight's 10th District forum.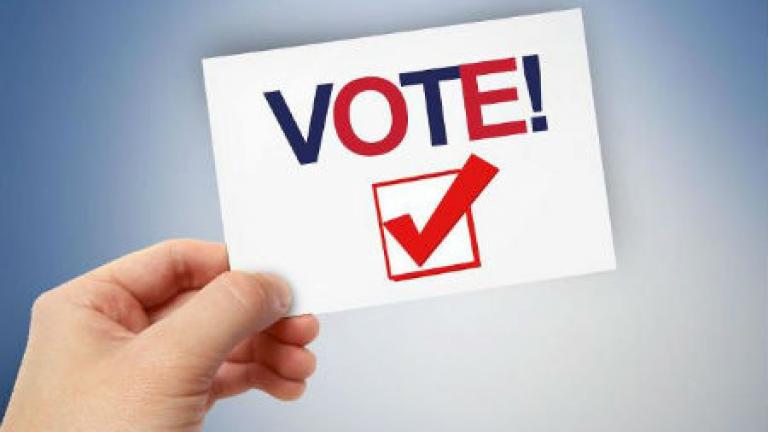 We're joined by winners of the contentious 8th and 10th Congressional primaries. They talk general election strategy and more.