Stories by Beni Enas
Beni Enas | Jun 28, 2016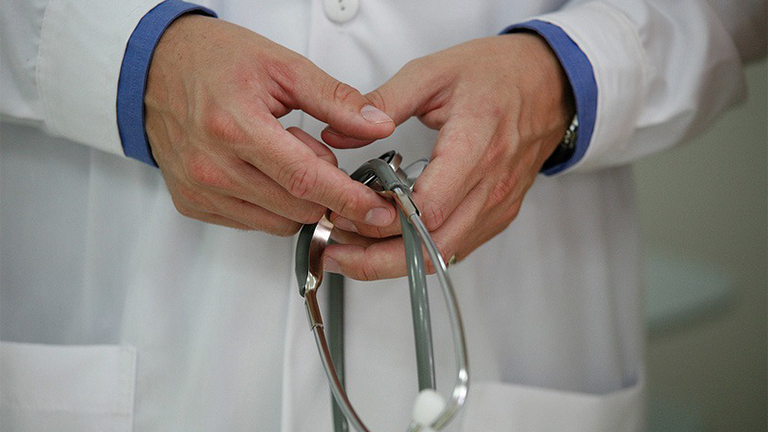 With Obamacare premiums expected to rise, what options do consumers have now?
Beni Enas | Jun 23, 2016
Syphilis rates have been steadily increasing in the United States ever since they hit historic lows in 2001. A new concern is the shortage of medicine used to treat the disease.
Beni Enas | Jun 21, 2016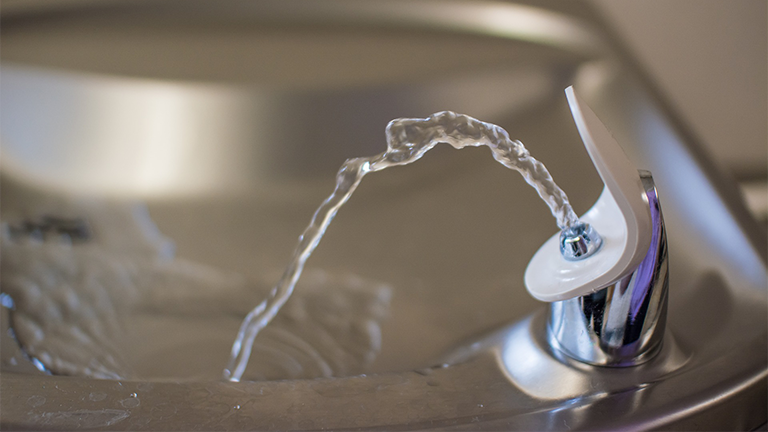 In light of the elevated lead levels found at Chicago Public Schools, we ask local experts what high lead levels mean for your health.